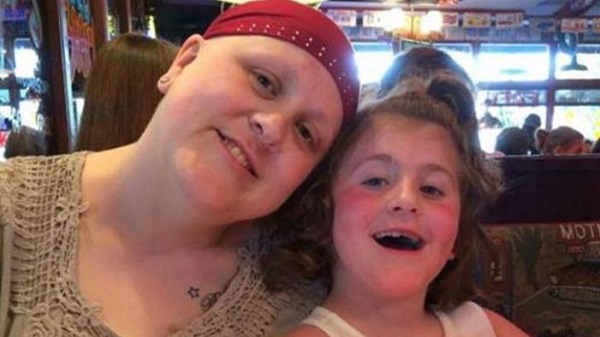 A British family has called on members of the public to donate funds to get a terminally ill mum back home, after an accident left her stranded in the US.
Lindsay Gates, who was diagnosed with four inoperable brain tumours, was supposed to be enjoying the 'holiday of a lifetime' in Disney World, Florida, with her husband and two daughters. However, 'tragedy' struck when Lindsay broke her leg while trying to get out of the bath.
In hospital, the 40-year-old was told that she has just three months to live, after doctors discovered that the cancer had spread to her bones and lungs.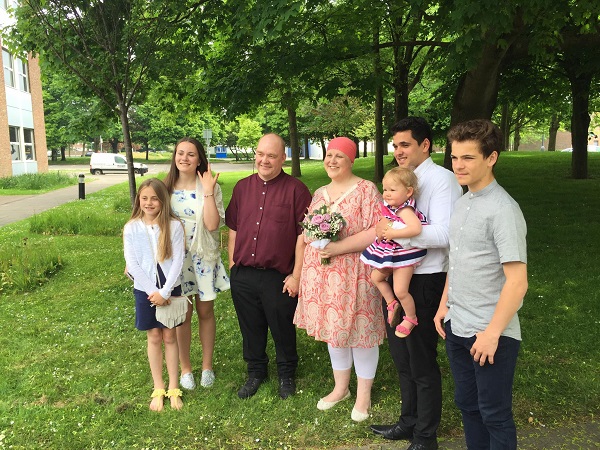 Between the medical bill and the special flight Lindsay will need to get home, her family are looking at a bill of $115,000 (about £86,000), and there is a genuine concern that she could die by the time they have the money to pay.
Although the family do have insurance, as of yet there is no word on whether or not the company will pay out.
And so, family and friends are calling on generous members of the public to help get Lindsay home before it's too late.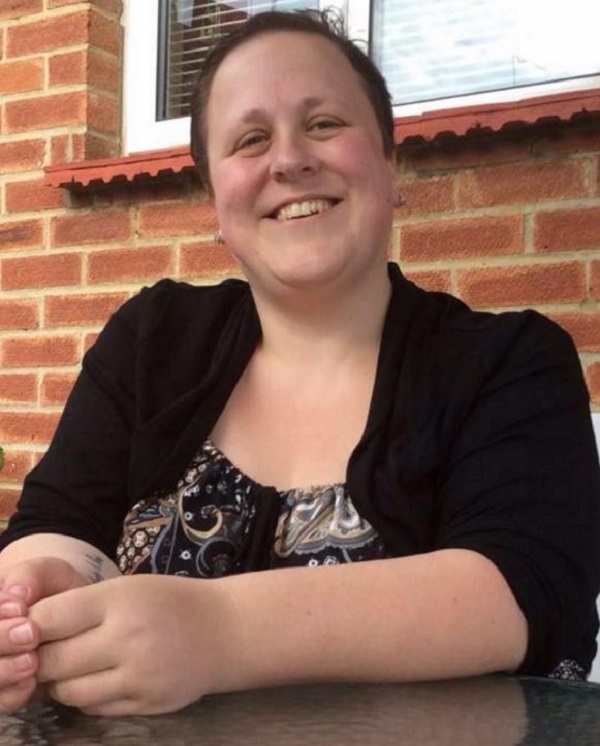 In an urgent plea on her official Facebook page, 'Lindsay's Bucket List', admin wrote: "Let's get her home, guys. It's going to go national – papers, news and radio. Please state and donate."
You can follow Lindsay's story on Facebook, through this link; and you can donate through this page.
We sincerely hope that Lindsay will make it home very soon.
SHARE to spread the word and help to bring Lindsay back home.