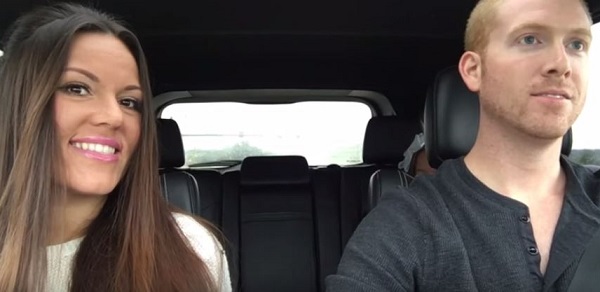 We've had musical parody baby announcements before, but it has to be said that this family put their own creative twist on what has become an emerging trend for couples all over the world.
When Jack and Beckah Shocklee found out that they were expecting baby number three, they decided to make the big announcement into a family affair.
Accompanied by daughters Joy and Grace, the couple turn what you think at first is just a normal car journey into a musical extravaganza.
Re-writing singer Meghan Trainor's Lips Are Movin', the family deliver a word-perfect performance of their own song – Our Family's Growin'.
The video has gone viral since being uploaded this week, and it has been warming hearts all around the world.
Check out the sweet video below.