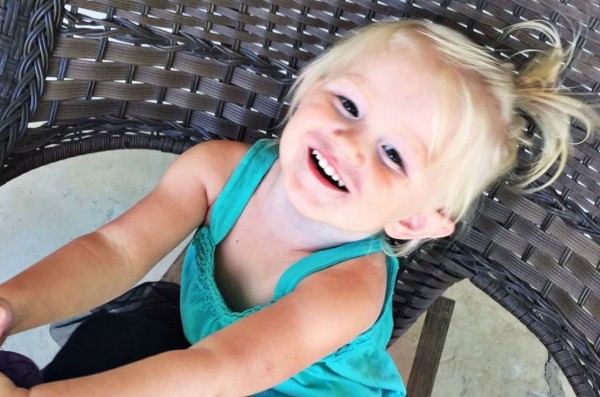 A US family is hoping to raise awareness of the danger caused by ticks, following the tragic and untimely death of their two-year-old daughter.
Toddler Kenley Ratliff, from Indiana, passed away three days ago, from a suspected case of Rocky Mountain Spotted Fever.
Rocky Mountain Spotted Fever is a disease spread by ticks and caught through a bite. The condition typically affects people living in North and South America, and can prove fatal. Symptoms are said to come on between five and 10 days after the initial bite, and include fever as well as vomiting, diarrhoea and headaches.
According to a GoFundMe page (link here) set up to help the family with their expenses, Kenley was 'in and out' of hospital for a week. She initially had a high temperature but, as her condition deteriorated, she ended up with swelling on her brain, and failing organs.
After admitting that the family was 'hoping for a miracle', loved one Rhonda Conn took to the fundraising page on Tuesday to confirm that Kenley had actually passed away.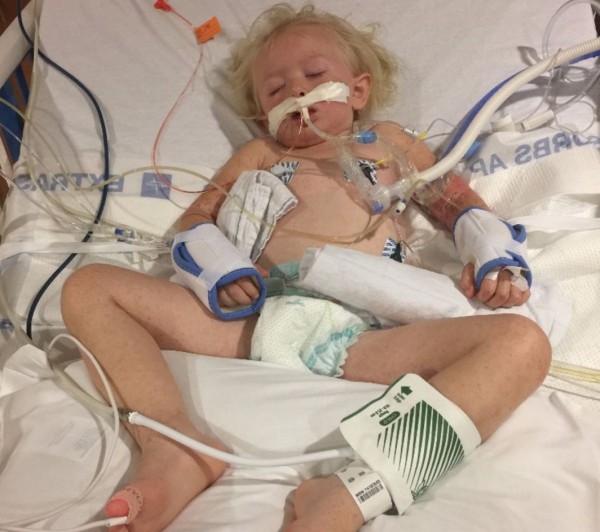 "We are very sad to inform everyone that Kenley has become an angel," wrote Rhonda.
"They took out her breathing tube around 3am. She fought hard and long, but she will no longer be suffering.
"The money that has been donated will help cover her medical funds and upcoming funeral arrangements."
So far, generous members of the public have donated over $6,700. In an update, Rhonda said that the family is hoping to help others affected by Rocky Mountain Spotted Fever.
"Now, our goal is to spread awareness of Rocky Mountain Spotted Fever in hopes of saving other children's lives. Please continue to spread awareness!"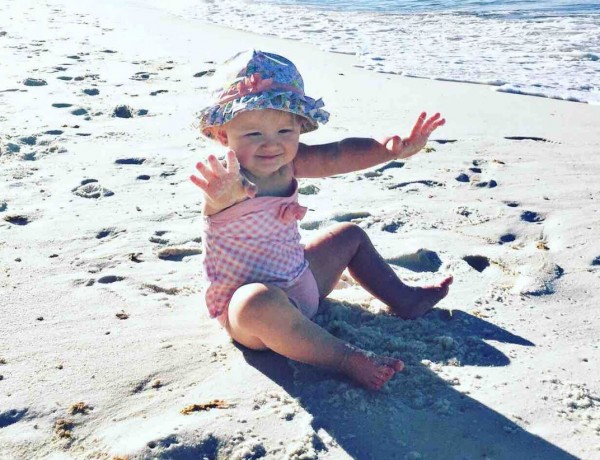 While this condition appears to be localised to the US, this is a good time to remind everyone about the dangers of Lyme disease.
Lyme disease is an infection caused by bacteria which is also transferred via ticks.
With Lyme disease, a bite from an infected tick will transmit the disease if it remains in the skin for at least 12 hours.
Symptoms of the condition include a red, spotted rash along with extreme fatigue, light sensitivity, fever, meningitis, and more.
If you or your child are displaying the symptoms of Lyme disease, be sure to get in touch with your doctor.