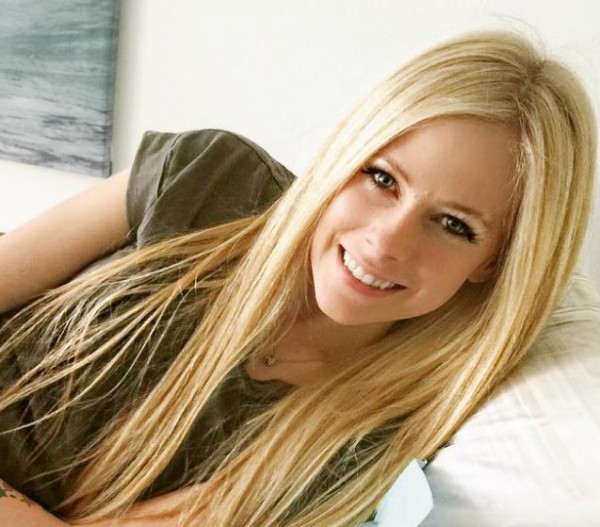 Avril Lavigne revealed she had caught the infection last year as did Ashley Olsen, and ever since there has been a lot of talk of Lyme disease.
Thankfully, the disease is fairly rare in Ireland - according to the HSE there are possibly between 100-200 cases of the infection in this country yearly - however, you CAN get it here.
But now, worryingly, one of Ireland's leading infectious disease consultants, Dr Jack Lambert, has raised concerns that Lyme infections are being missed by doctors in this country.
Why? Because, he says, tests can often be inaccurate.
. Part one of @KennyAKE two-part series on Lyme disease treatment in Ireland https://t.co/Q76OKJc6Jr

— Morning Ireland (@morningireland) November 15, 2016
"Right now people are having to send their bloods to Germany and other places to do the tests - tests that should be available to Ireland because the consequences of missing a Lyme infection is devastating to people," he said on Morning Ireland last week.
"You may or may not have a rash, but you may have a flu-like illness, you may get neurological problems, you may get joint problems," he said.
"If it goes on for longer and longer you may have lots of non-specific symptoms, which may end up being mis-diagnosed with diseases like arthritis, fibromyalgia or MS."
Symptoms of the infection are pretty generalised and include: muscle pain, rash, tiredness, temperature, neck stiffness, chills, headache and sore throat, and Dr Lambert says that people are being mis-diagnosed.
What are the signs of #Lyme disease. Do they happen immediately? https://t.co/IrnEuFy3Fs #LymeDisease #camping #hiking pic.twitter.com/5jsl6kmeaa

— myLymeChek (@myLymeChek) November 15, 2016
In a statement, the Health Service Executive (HSE) said: "Irish microbiology laboratories that test for Lyme disease all comply with internationally recognised quality assurance schemes."
"These schemes are designed to monitor how the laboratories operate and to ensure that the quality of laboratory reports can be guaranteed."
However, it said no lab tests will be 100% accurate and occasionally a diagnosis can be missed.
The HSE said there have been instances of patients travelling to other countries to undergo expensive testing only to be given an incorrect diagnosis of Lyme disease.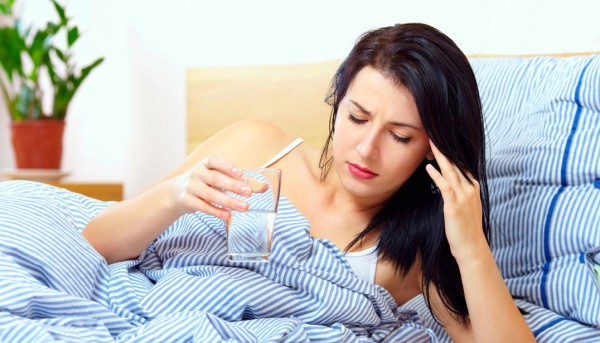 The statement adds that these patients most likely had an unrelated condition, which could be diagnosed easily within the Irish health system.
"There is a real danger in looking at Lyme disease in isolation (i.e. looking at only the results of a Lyme blood test)," the statement reads.
"When a doctor takes a history and examines a patient, he/she does so with an open mind.
"He/she is gathering evidence (in terms of the patient's clinical history, physical examination and laboratory tests) to determine which diagnoses are most likely.
"It is the combination of careful clinical history, examination and appropriate laboratory testing that will lead a doctor to making a correct diagnosis."