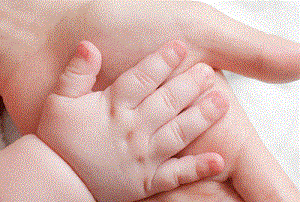 Last year, they were mourning the loss of their daughter Lola to Streptococcus B, but Nicole Brown and Chris Young have new hope this Christmas.
The couple, who were devastated by the tragic death of their 21-day-old daughter in March last year, will celebrate their first Christmas with newborn baby Brooke in a fortnight's time.
Little Lola's sad story went public after mum Nicole was told by doctors that she had passed on Strep B to her baby during labour. While this was later disproved, Nicole's mum Jackie subsequently launched a campaign to put legal provision in place for all expectant mums to be tested for the condition.
Jackie's campaign has gained swift momentum, with the Public Petitions Committee in Scotland agreeing to write formally to the Scottish Government and NHS Health Scotland asking them to consider her request.
Speaking ahead of the family's first Christmas with baby Brooke, Jackie revealed that their new arrival has restored hope and happiness in their households.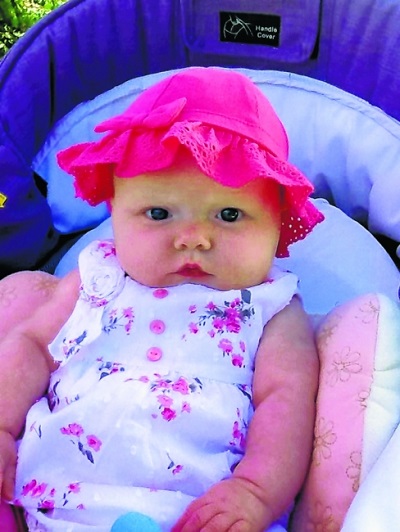 "Brooke has totally changed everything, and while she can never replace Lola, she is making a big difference. I know, for me, I didn't think it was possible to feel this way about someone. She is just so precious," she said.
As she awaits news of the progress of her campaign, she said that Lola will play a major role in the family's Christmas celebrations.
"This year we are excited and happy again and will be able to enjoy it. Of course Lola will still be close to our hearts and we will visit her grave and give her a gift too. She will never be gone from our lives," she added.