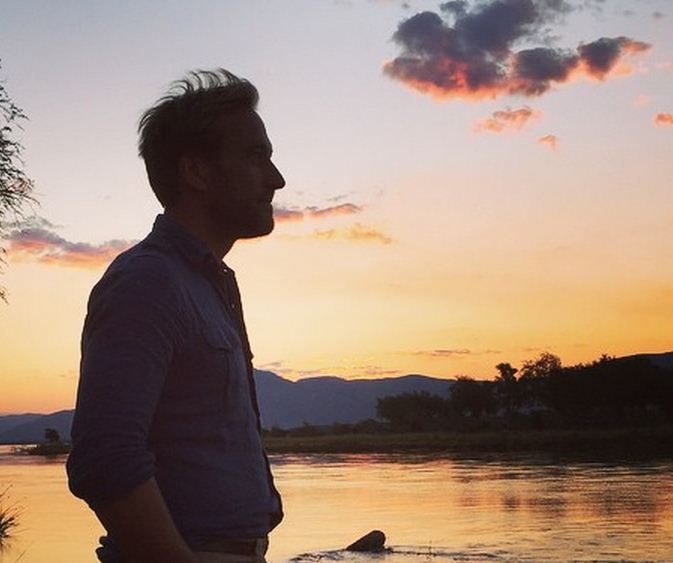 Next month it will be one year since TV star, Ben Fogle, and his wife Marina were forced to say goodbye to their stillborn baby son, Willem.

Opening up about the devastation felt by the entire Fogle family, Ben took to the This Morning sofas today and attempted to explain the multitude of emotions a parent faces during such a heartbreaking time.

Speaking about his youngest child, Ben said: "We lost him at eight months or so. It's incredibly painful because of that very reason."

Elaborating on this, the 41-year-old father explained: "It's someone you nearly met, you dreamed of meeting, your projected what your family would be like, you projected the three children together, you did the nursery, you'd told the children."

Previously explaining the circumstances surrounding the devastating event, Ben revealed he had been in Canada when his wife, Marina, went into labour at 33 weeks.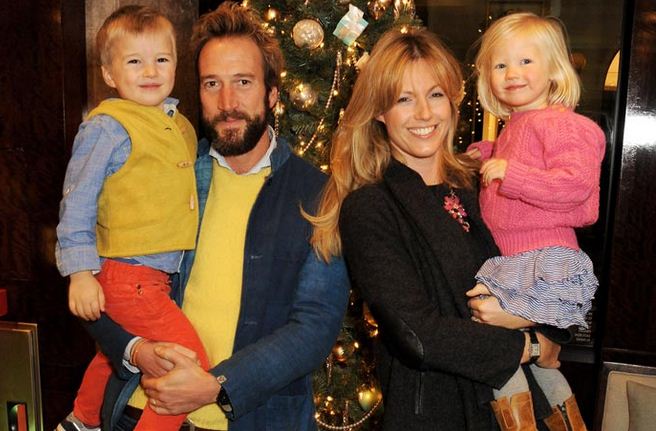 Enduring a ten-hour plane journey back to the UK, Ben struggled with the prospect he may lose both his wife and child, previously explaining: "I lost a son I never met and had to get to grips with the terror of losing Marina. It still gives me heart palpitations and panic attacks."

Explaining the impact the death of a child can have on a family, Ben told This Morning hosts Eamonn Holmes and Ruth Langsford: "To have that stolen from you is painful in a way that unless you've been through it yourself you can't understand, and that's why we've spoken about it."

Eager to communicate the sheer depth of grief experienced by couples in this position, Ben said: "Perhaps people find it hard to understand how losing a child before it has been born can affect you so deeply, but it really does."

Ben and Marina, who share two beautiful children together, plan to mark the anniversary during a private ceremony in an Oxfordshire church next month.