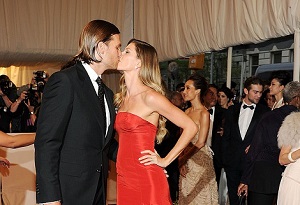 They are the latest couple to find themselves at the centre of split rumours, but just days after reports claimed that their marriage was in trouble, these stars have sent out a defiant message.
Supermodel Gisele Bundchen took to Instagram this weekend to silence rumours of relationship woes with husband Tom Brady, posting a sweet photo of him playing with their son, Benji.
"And my heart melts," wrote the 35-year-old, who is also mum to three-year-old daughter Vivian.
The rumours centred on Brady's involvement in the 'Deflate-gate' scandal, whereby footballs were discovered to have been deflated ahead of major games, to try and influence the play and results.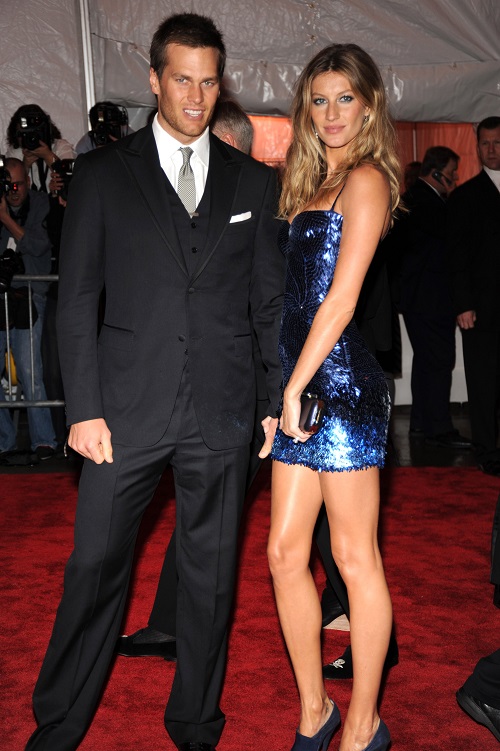 Sources claimed that the scrutiny of Brady through his court appearances had put his marriage to the Brazilian model under pressure. It was also reported that Gisele had recently consulted with a divorce lawyer, with an insider describing relations between the pair as "very tense right now".
"This is definitely a rough patch…This could be the end of them," the source told Us Weekly.
No doubt the couple breathed a major sigh of relief yesterday, when Brady's four-game suspension over his suspected involvement in 'Deflate-gate' was overturned.