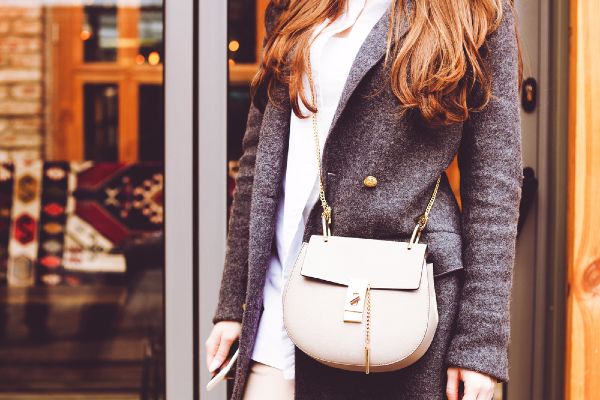 Autumn is well and truly here (I actually wore a fur coat to work today, SUCCESS).
Anyway, it's time to put your lovely summer bags into storage for a few months, and invest in a lovely autumnal bag.
We are HUGE fans of the cross body bag, purely because it frees up your hands, as you just sling it over yourself.
Needless to say, when you're running around after kiddos, two hands are better than one, so a cross body is a must.
Check out these babies, you'll be glad you did.
1. This gorgeous little faux leather tassel bag, Amazon.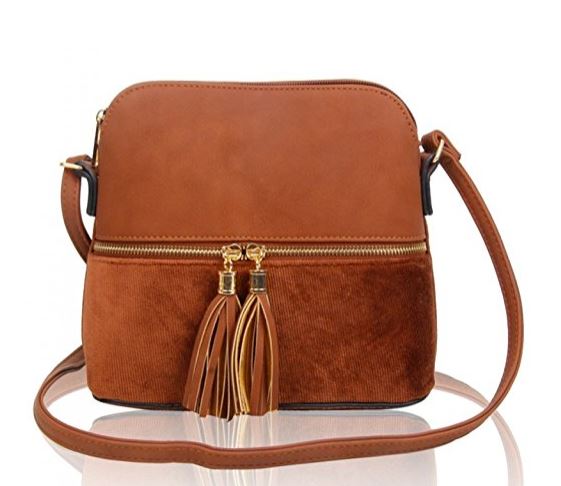 2. This adorable plaid baby, Topshop.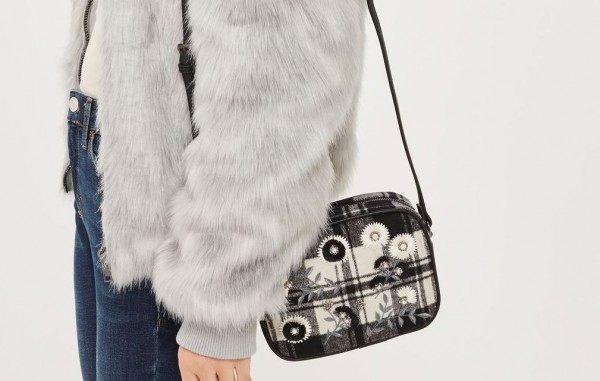 3. This cross body bag with chain detail, Zara.
4. This amazing velvet bag, ASOS.
5. Furry and fabulous, Skinny Dip.
6. The perfect embroidered bag, ALDO.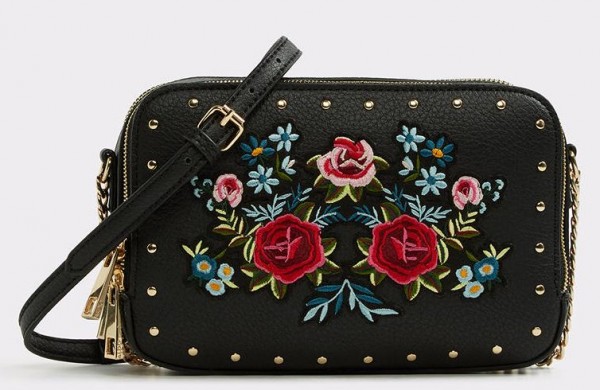 7. Floral fever, River Island.
8. This gorgeous black beauty, Amazon.
9. A classic satchel, Amazon.