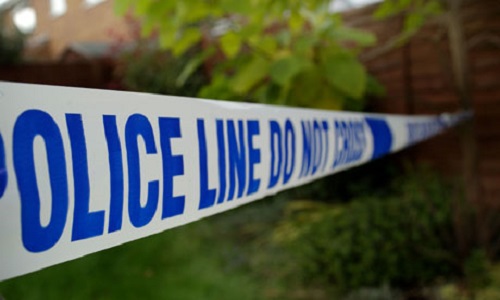 A father has died from suspected carbon monoxide poisoning, while his wife and son are seriously ill in hospital. The family were staying at a holiday chalet in the Scottish Borders when the incident occurred on Saturday night.
59-year-old Michael Travers, his 60-year-old wife and 31-year-old son were staying at the Soonhope Chalets near Peebles when Michael found his family unconscious.
According to STV, the father called 999 before he became unconscious himself. Unfortunately, he was pronounced dead at the chalet while the rest of the family were rushed to Edinburgh Royal Infirmary, where they are said to be in a serious condition.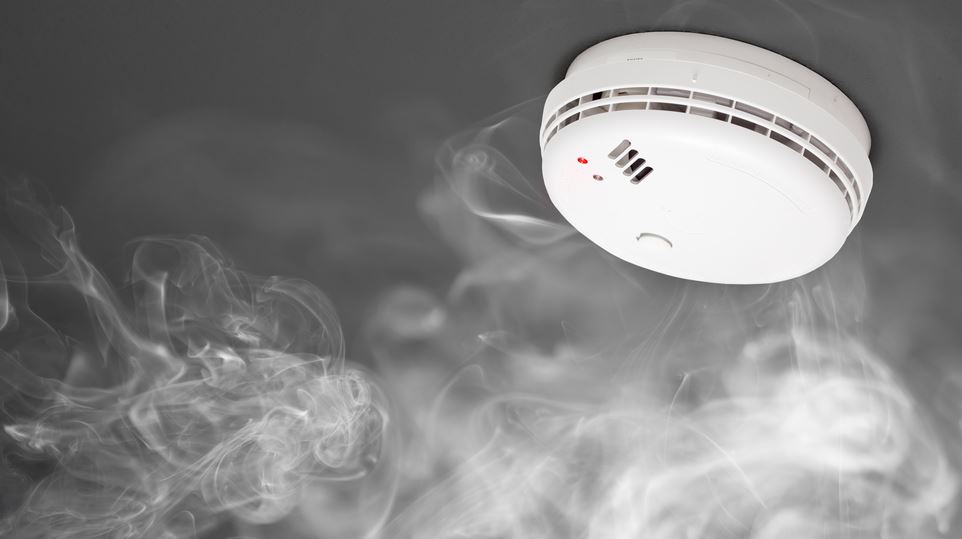 "Police in the Scottish Borders were called to an address in the Soonhope area of Peebles at around 11.45pm on Saturday, November 21, where three people had taken unwell. A 59-year-old man was sadly pronounced dead at the scene. A 60-year-old woman and a 31-year-old man were taken to the Edinburgh Royal Infirmary. Inquiries into the full circumstances surrounding this are currently ongoing," a police spokeswoman said.
Carbon monoxide is a silent killer and it is important you are aware of the symptoms of CO poisoning:
Unexplained headaches, chest pains or muscular weakness
Sickness, diarrhoea or stomach pains
Sudden dizziness when standing up
General lethargy
Symptoms occurring when a particular appliance is on
Others in the property (including pets) suffering similar symptoms
Symptoms improving when you are away from the property
Elderly individuals, children, pregnant women and their babies and those with breathing or cardiovascular disease are at increased risk of harm if exposed to carbon monoxide.