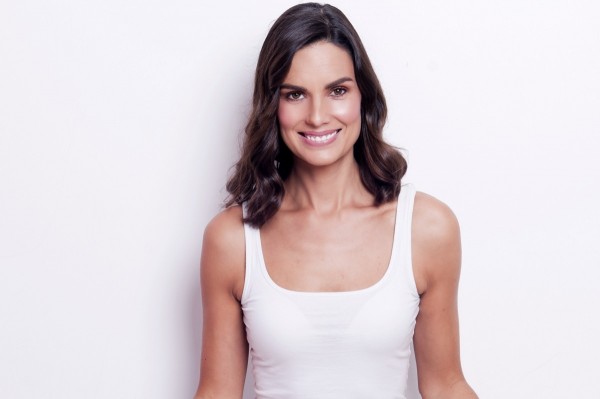 A visit to Alison Canavan's social media never fails to lift our spirits and inspire us, which is why we are so excited about her upcoming health and wellbeing event.
The mother-of-one, and best-selling author of Minding Mum, is set to share her tips and wisdom at a Full 360 Series event, next month.
Taking place on September 17, at the Radisson Blu in Dublin's Golden Lane, the Full 360 Series will focus on complete holistic self-care centring on health, skincare and wellness.
Many people feel like they simply don't have the time to re-shift their focus, and this is something that Alison will address at her event.
Alison wants to introduce people to manageable behaviour changes and habits that are possible to include in an already hectic schedule, and also empower people to see and experience what they can do to help themselves.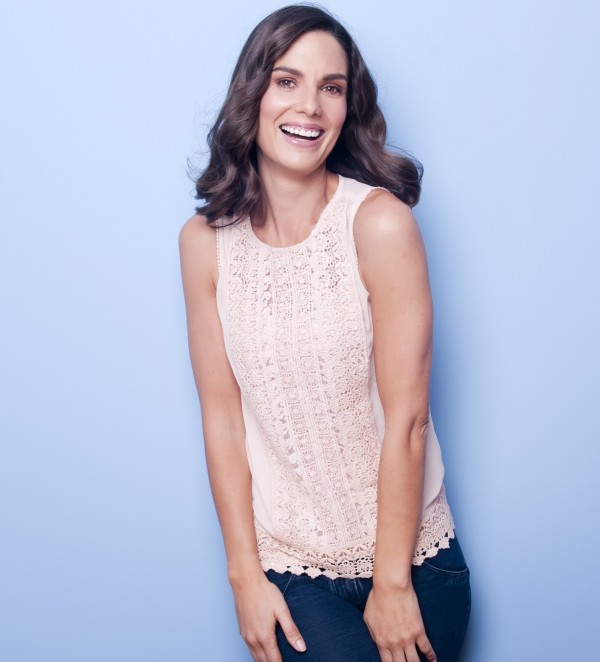 The Full 360 Series is like nothing you have ever experienced in one place. As well as expert talks on meditation, mindfulness, gratitude, natural products, healthy eating, stress reduction, and more; the day will include discos, juicing demos, and restorative yoga sessions.
On the day, Alison will be joined by a host of fellow experts across a range of fields, including Jennifer Rock (aka The Skin NERD), Chris Flack of Unplug, and integrated wellness coach and yoga teacher Miriam Kerins.
The event will run from 11am to 7pm. A delicious, healthy lunch will be served on the day, along with The Lo Cal Kitchen nutrient-packed smoothies and liver shots. Each guest will also receive a goody bag worth €100, a Full 360 Series workbook, and a copy of Positive Life Magazine.
If you've been struggling to find that peace in your hectic life, and you think it's time you finally put your health and wellbeing first, then this is just the event for you.
Speaking ahead of the event, Alison – who has struggled with depression, anxiety and addictions for over half of her life – said she is looking forward helping others to help themselves.
"I want people to take back control of their health and stop outsourcing their power," she said.
"Once we realise how powerful we are, anything is possible. Health is much more than food and fitness; it's about the small habit patterns and decisions we make every second of every day.
"Keeping stress low, and practicing authentic self-care is the only way to achieve true wellness from within."
Early Bird tickets are now available to purchase, for €99; you can do so through this link.