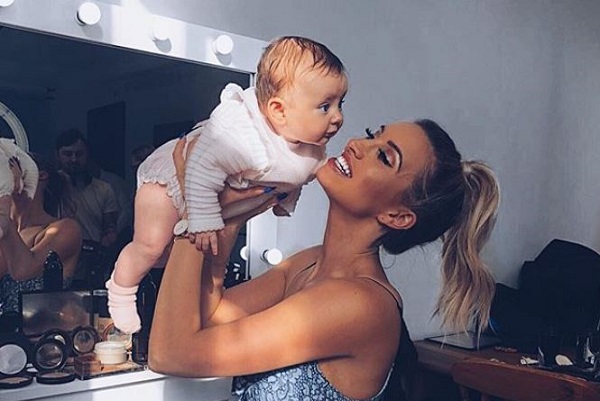 Ferne McCann became a mum for the first time when she welcomed her beautiful baby girl Sunday into the world in November.
When her darling girl arrived, the mum was struggling to come to terms with the fact that her baby girl's father Arthur Collins was sentenced to twenty years in prison following a London acid attack.
He was charged with grievous body harm and aggravated bodily harm after he threw acid over nightclub goers in East London.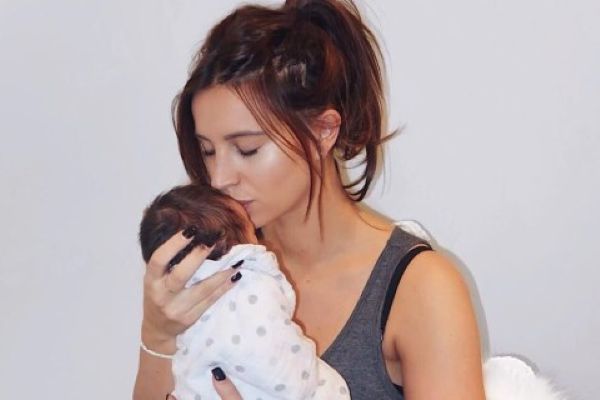 Ferne admitted that motherhood helped her get through that traumatic time in the trailer for her TV series First Time Mum.
She said her little girl has had a huge impact on her mental health. "If I didn't have her I just would have been depressed," the mum admitted.
As a first time mum, Ferne is bound to feel overwhelmed at times, she shared that she takes each day as it comes, "I'm winging it, but isn't that what everyone does?"

Ferne previously told OK! Magazine that you just have to accept your life for what it is, "In life, you're dealt the hand that you're dealt, and you actually really surprise yourself with how much you can cope with."
She also added that she doesn't consider herself a single mum, even though her daughter's dad isn't part of their life anymore, "I'm a mum like anyone else – just in a different situation. It shouldn't define you. I have done this whole pregnancy on my own; but at the same time, I'm so not alone – I've got such a great support network with my mum, sister and friends."

We love how honest Ferne is about motherhood. We cannot wait to watch Ferne McCann: First Time Mum this May.