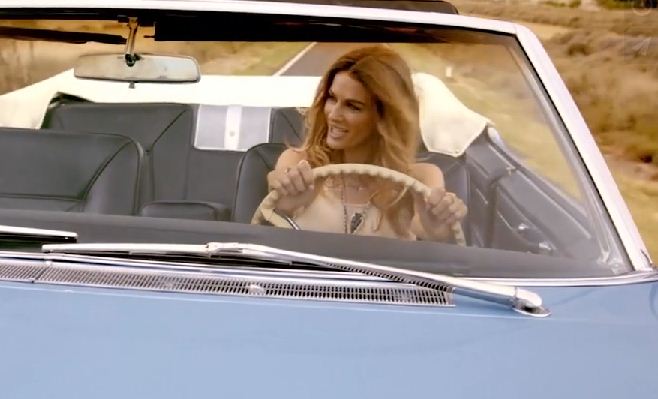 If you were a fan of smash hit track Black Coffee made famous by 90s girl band All Saints, then we have a treat in store for you!

The talented songwriter behind that incredible number one hit is back after a hiatus from the music industry and has just released a collection of new songs guaranteed to delight fans.

Kirsty Bertarelli, who has made a name for herself as a sincere songwriter and exuberant performer, sat down with our MP!TV reporter, Niamh Geaney, to offer an insight into her musical process.

Drawing on life experience in order to create the touching tracks featured on Indigo Shores, the warm and affable Kirsty aims to take listeners on a voyage of discovery.

Opening up about the stunning new record, Kirsty said: "It is an emotional rollercoaster that takes you through life's ups and downs, the friendship and the laughter, and above all the power of love. The stories behind my songs are also the stories of all our lives."

Kirsty's passion for music means she insists her music comes from a place of honesty, explaining: "The songs flow from many experiences, observations or raw emotions. They compel me to write and I try to tell a story with true depth and meaning".

Let Kirsty tell you why Indigo Shores may soon be your new favourite album!