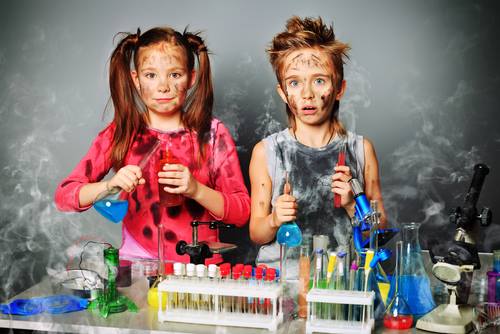 The Junior Einstein Summer Science Camp is THE most fun your kids are going to have during the summer holidays, and here's why.
There's a hands on approach that means kids are always involved and engaged. Making it all the better to enjoy the slime making, giant smoke cannons, model gliders, plasma ball madness and the coke & Mentos geyser.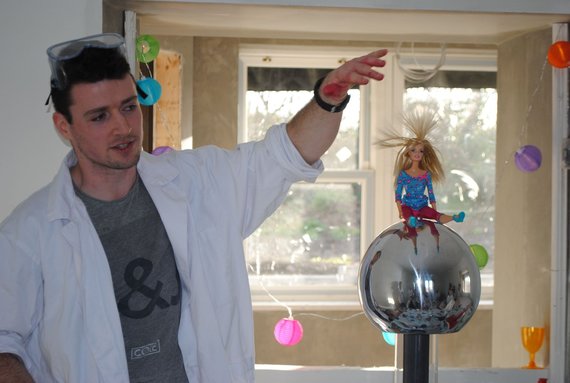 It's genuinely educational. Teaching kids through fun activities is the best way to learn. At The Junior Einstein Summer Science Camp kids will learn Dinosaur Digs and how to make your own fossil for the budding historian and geologist out there; there are bug hunts and pneumatics, there's bridge building and maths magic, along with mountains and volcanoes – it's like a full on day of learning but in the best fun environment.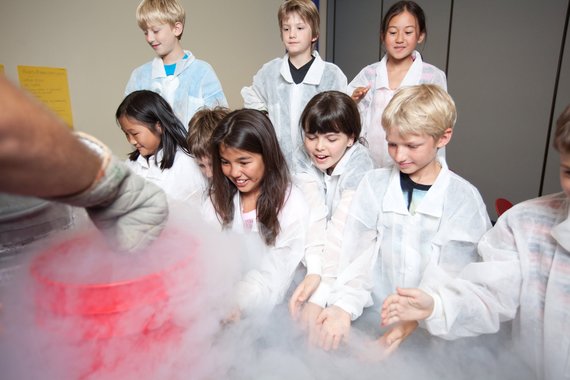 It's not just about sports. So many camps out there are centred on sports and not every child is that way inclined. Of course, being active is great and kids should always be encouraged to be out and about, but there's an important place for the budding scientists among us too. And the great thing is, at Junior Einstein Summer Science camp they go outside as much as possible, experiments and weather allowing.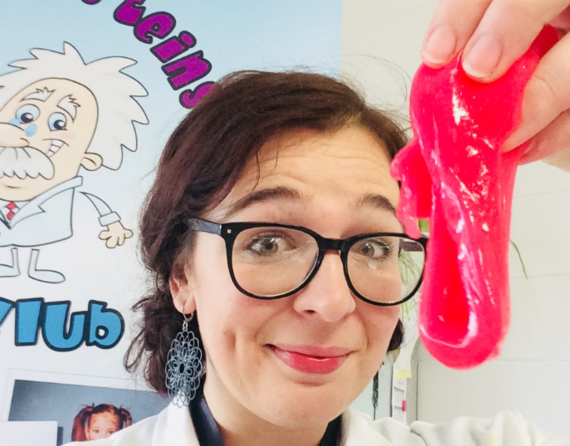 The kids get to wear lab coats and goggles, and they look only adorable!! And the get to bring home lots of things they've made (and get to tell you aaaaaaaaaallll about it)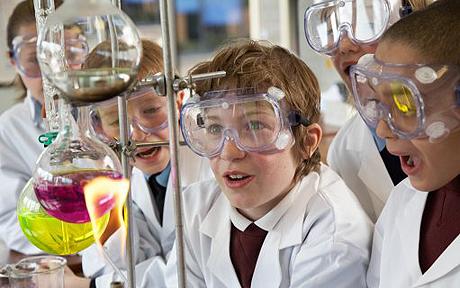 The science instructors at the Junior Einstein Summer Science Camp are experienced in making science lots of fun! And with the groups are split into Atoms (for 6-8 year olds) and Molecules (for 9-11 year olds) the kids get to enjoy at their level.
So, what are you waiting for?
Book now
. Did we mention there was going to be slime??