A five-year-old boy who became trapped in a moving tumble dryer was saved - when his pet dog raised the alarm.
Teddy, a two-year-old female cockapoo, quickly altered Reilly's family to the emergency, running from the utility room upstairs and barking loudly.
The child's mother, Gillian Gedge-Duffy, had been hoovering at the time and rushed to find Reilly trapped inside the activated machine.
Grabbing him from the tumbler dryer, her son was brought to the Ulster Hospital.
Pet dog hailed hero after alerting Co Down family their five year old son was trapped in a tumble dryer. pic.twitter.com/JRBmkK44Di

— RTÉ News (@rtenews) November 14, 2016
Reilly, who has Down's Syndrome and has previously undergone life-saving heart surgery, suffered burns to his head, back and arms. However, he is now expected to make a full recovery and should return to his Bangor home soon.
His father, Aaron Duffy, told RTE News that Reilly received life-saving heart surgery at the children's hospital in Crumlin. "We were delighted to do some fundraising for it and a room there is named after him," he added.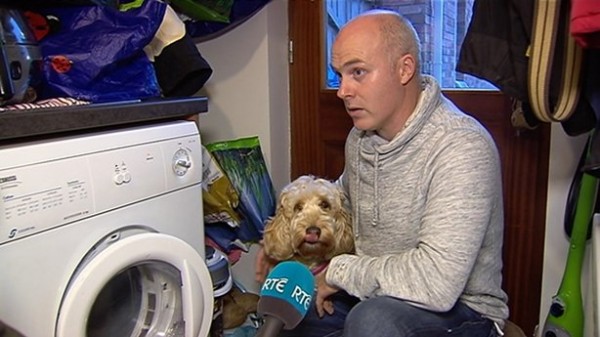 "What concerns me about this situation is the tumble dryer started automatically when the door closed. I want to make other families with young children aware of what happened."
According to Aaron, this is the second time that Teddy has saved the family. Recently he alerted them that an iPhone charger was going on fire in an adjoining room.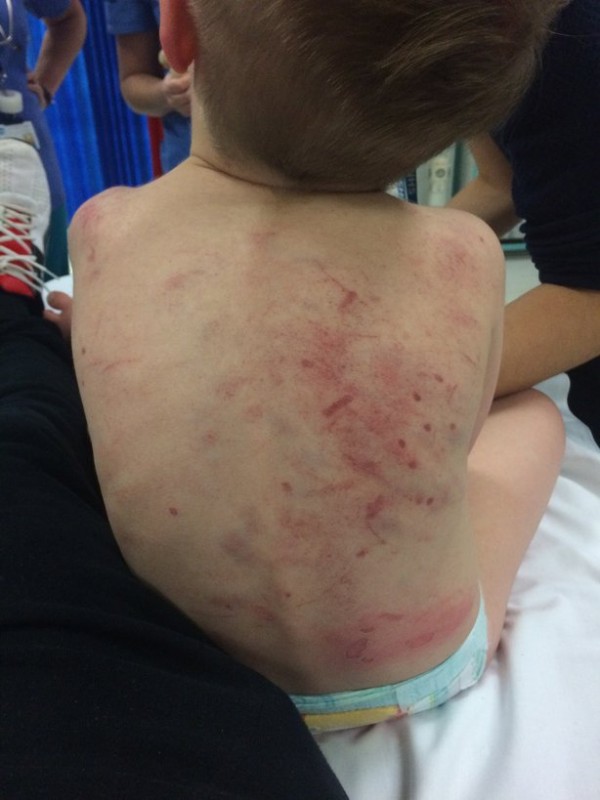 "Teddy will be getting a fillet steak tonight," Aaron added.
Reilly's parents and siblings Sophie, Sasha, and Freddie remain with him as he recovers in hospital this evening. The family hope to return home tomorrow.