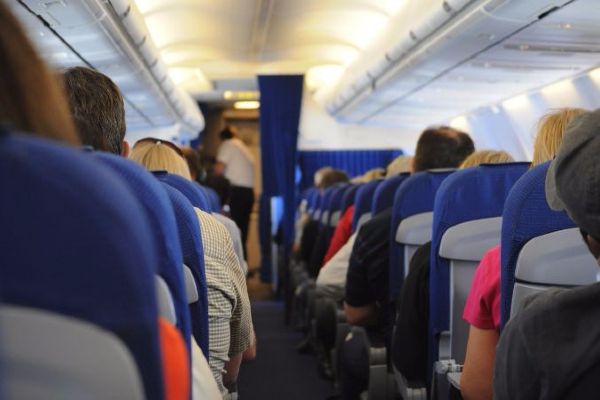 Michael Kellar, a convicted paedophile, was arrested on 31 July in San Jose, California after a flight from Seattle, Washington.
Mr Kellar was caught on the flight by a fellow passenger when he was sending explicit texts about minors to his associate, Gail Burnworth.
The said passenger was a nursery school teacher who was going to San Jose to visit her family. She spotted the explicit messages on Mr Kellar's phone, which were written in large font.
The school teacher immediately alerted a flight attendant, who then informed the police. Kellar was arrested after he boarded off the plane and was taken in for questioning. Gail Burnworth was also arrested in Seattle, where she is originally from.
Kellar and Burnworth are being charged with attempted enticement of a minor.
The school teacher wishes to remain anonymous for her own protection and safety.
"I don't know how I saw it, I just saw it in big text, " she said. "I thought, 'What did I just see?' My heart started racing. Then I could see more texts coming in," she told Mercury News.
"I'm being labelled as a hero. I don't need a bunch of attention. I'm just so thankful the kids are safe. I really just did what I did out of my heart. And being an early-childhood educator, I'm trained to look out for that."
Investigating Sergeant Brian Spears, meanwhile, praised the teacher in an interview with the Los Angeles Times.
"One minute she is on her way to visit family on her vacation; the next thing you know, her actions saved two children from continuous molestation. I feel she is absolutely a hero and was paramount to this investigation," he said.
Sergeant Spears is head of the task force of Internet Crimes Against Children in Silicon Valley, California. He said he visited the heroic woman the following day, to show his gratitude.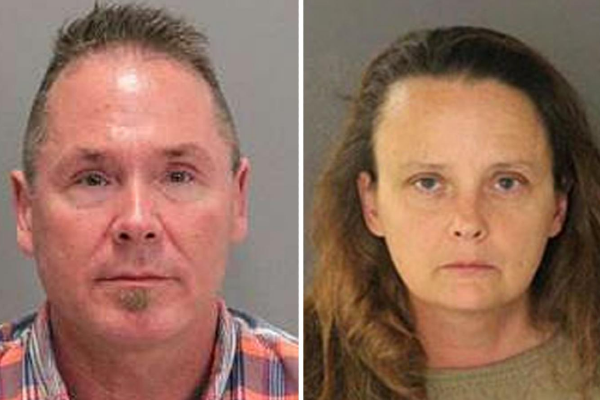 "I felt that she needed to be told in person she is our hero," he said. "I was blessed to meet her, gave her a big hug and said thank you.
"She was emotional. She said, 'I just knew something was wrong', and she felt it in her heart."
Both of the accused insist that their message exchange was just "fantasies" and they had no intentions of harming children in real life. However, their text messages prove otherwise.
"…you can do this, or are you just saying this?" Burnworth wrote in the text message. "No, I think I can do it if I don't have parents over my shoulder...," Kellar replied.
Both of the accused will remain in custody and are being held without bail for two felony courts.