Florence Jackson is two years old. And tragically, most of her life has been spent in hospital battling cancer.
The little girl was first diagnosed with stage 4 neuroblastoma a little over a year ago - when she was just 16 months old.
"The news that our precious little girl had cancer came as a complete body blow," her parents Carolyn and Rod explain now.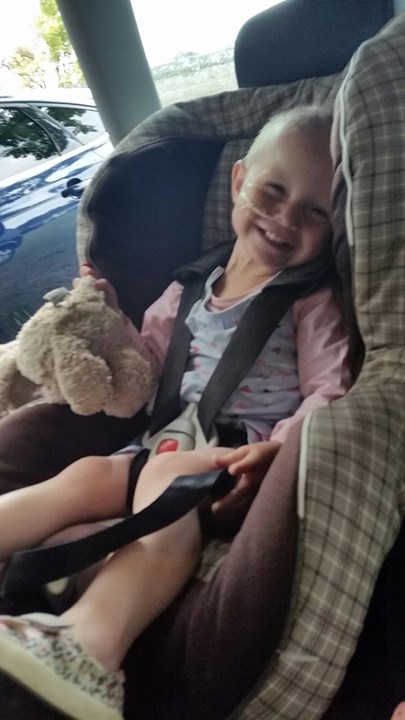 Despite the severity of the news, her family - which includes big sister Charlotte - add that they were at that moment determined that "this was one fight that cancer wasn't going to win".
Since the initial diagnosis, Florence has undergone multiple treatments: 20 rounds of chemotherapy, major surgery, a stem cell transplant and five weeks of radiotherapy.
"This was all topped off with immunotherapy treatment, which was meant to complete her treatment," her parents say.
Sadly last November, the family, who live in Edenbridge in Kent, received yet more devastating news. A routine CT scan taken at the Royal Marsden in Surrey showed that tumours were growing again.
A further scan last week showed that the cancer has spread into her stomach and has wrapped around her blood vessels. Florence is currently enduring internal bleeding as the growths take hold.
"The doctors have told us the tumour is too dangerous to remove and there's nothing more they can do," her heartbroken parents say, adding that the only advice given was "take her home and spend time with her before she passes away".
Still, Carolyn and Rod refuse to give up. "We are not prepared to watch her die. We owe it Florence to fight on," they explain. "Just as she is bravely doing."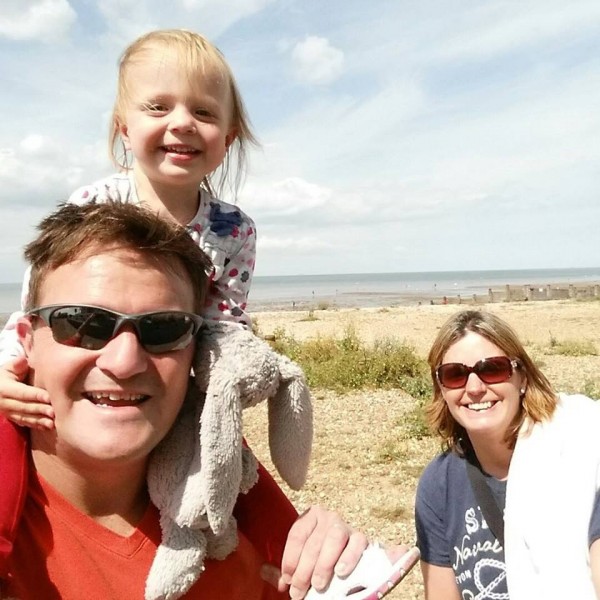 They now need to act fast: after seeking advice from a top neuroblastoma surgeon in New York, Dr Michael. P. La Quaglia, they think there is still hope.
"He has a fantastic record of successfully treating cancer patients with cases similar to Florence; cases that other doctors have given up hope on," they state.
"Unfortunately, we require around £250,000 in order for us to travel to the US and pay to have surgery that will save her life.
"And time is not on our side."
Carolyn and Rod are now asking for donation to support Florence's treatment. Incredibly, they have already raised close-to £70,000.
"If you can spare any amount, no matter how small, it will dramatically improve Florence's chances of living to see her third, and many more birthdays," they conclude.
You can find out more and donate here.