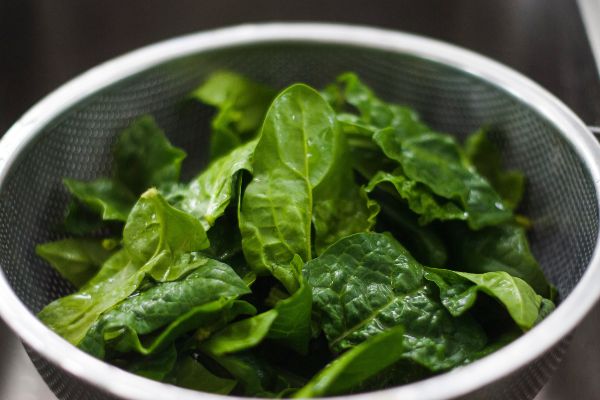 The Food Safety Authority of Ireland (FSAI) has issued a warning about packages of spinach.
The food body is alerting the public to the risk of Listeria monocytogenes detected in a batch of spinach leaves.
The affected batches have the code: 260 or 261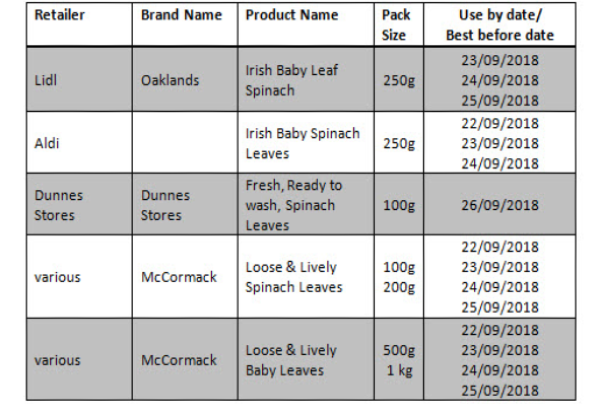 The products within the FSAI's table include: Oaklands spinach from Lidl, Irish Baby Spinach Leaves from Aldi, Fresh Ready to Wash Spinach Leaves from Dunnes, McCormack's Loose and Lively Spinach Leaves from Tesco or other sources, Dunnes Fresh Ready to Wash Mixed Leaves and Egan's Mixed Leaves from Aldi.
If anyone has purchased the spinach, they shouldn't eat it and should dispose of the pack immediately.
The FSAI has indicated that caterers who had unwashed spinach products distributed to them have also been affected.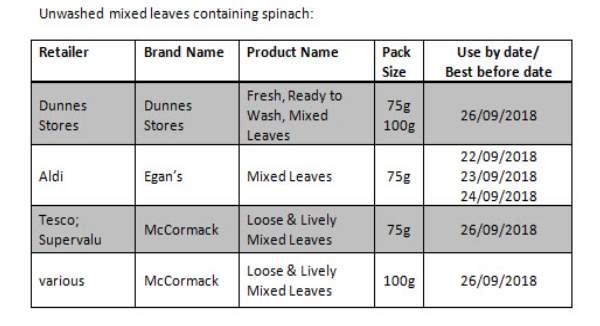 The bacterium can cause an infection, listeriosis, which is particularly dangerous to those who are vulnerable.
This includes pregnant women and their newborns, adults aged 65 or older, and anyone with weakened immune systems.