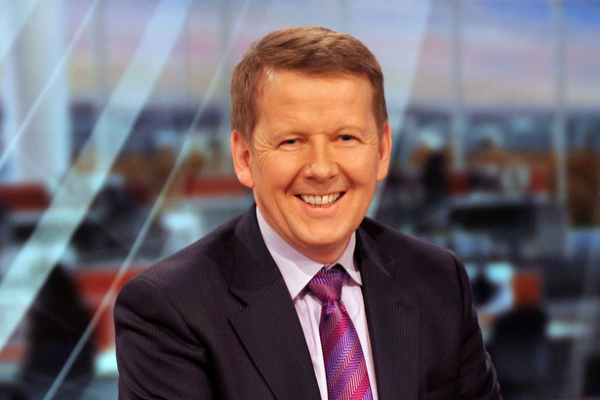 Bill Turnbull has shared the devastating news that he has been diagnosed with prostate cancer. The former BBC Breakfast host admitted that he feels foolish for not visiting the doctor earlier.
The 62-year-old admitted to Radio Times that things may have been different if he went to the doctor sooner. "The GP said, 'It's clear you have prostate cancer and that it's spread to the bone'. And all of a sudden you're in this dark chasm."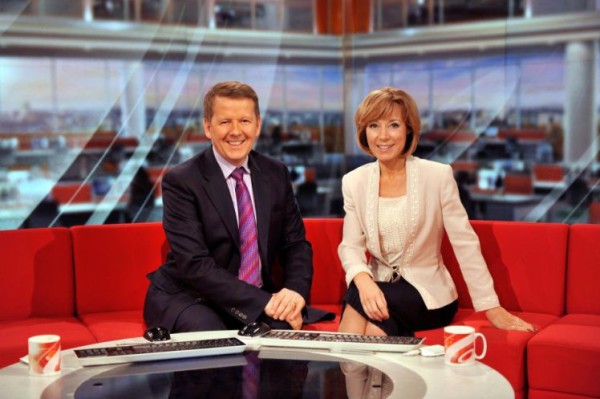 The dad-of-three revealed that cancer has spread from his prostate to his pelvis, ribs, hips and legs.

The Classic FM presenter shared that he has struggled with accepting his diagnosis. He said, "It saddens me that I'm not going to be around as much as I thought with my wife and family … and I realised if things progress as they do on average, I can't plan beyond 12 years."
I can confirm reports that I was diagnosed with prostate and bone cancer last November. I'm receiving excellent treatment including chemotherapy at @royalmarsdenNHS and am immensely grateful for the support I've had from colleagues @ClassicFM, where I continue to work.

— Bill Turnbull (@billtu) March 5, 2018

However, his consultant is hopeful that Bill will live for 18 years.
Bill revealed that the illness haunts you all the time, "The worst thing is, you carry it through the day and then you go to bed at night and wake up in the morning and it comes to you again. I have got cancer. I've still got cancer. It wasn't a bad dream. And that takes a lot of dealing with."
The broadcaster hopes that by sharing his story he will encourage other men to visit their GP for regular check-ups. He revealed that prior to his diagnosis he hadn't visited his GP in four years.
2/ I am in good spirits and hope to be around for some time yet. Please spare a thought though for the hundreds of people in the UK who will be told today that they have cancer. They are the ones who really need some love. Thank you.

— Bill Turnbull (@billtu) March 5, 2018
He believes that "if I'd got it earlier and stopped it at the prostate, I'd be in a much better state".

Bill has stressed the importance of visiting your GP on a regular basis. Angela Culhane of Prostate Cancer UK added that the presenter is admirable for sharing his story.
"Early diagnosis of prostate cancer can be life-saving – and if caught early can often be treated successfully, which is why awareness like this is so important," she stated.