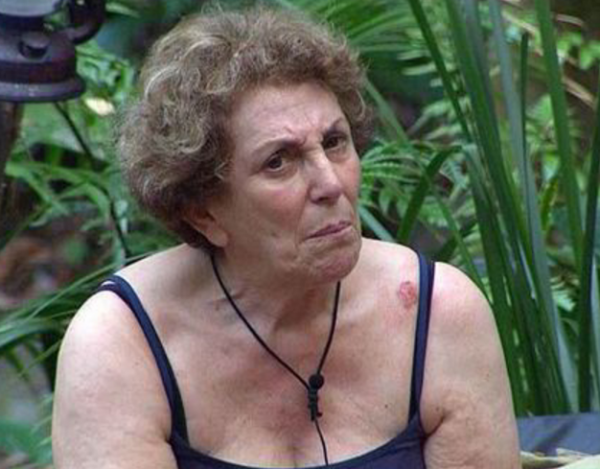 Once the Minister for Health in England, Edwina Currie is perhaps better known these days for her appearances on reality television shows such as I'm a Celebrity Get Me Out of Here and Strictly Come Dancing, but that doesn't mean she holds her tongue when it comes to matters relating to health and well-being.

Speaking on BBC Breakfast, the 69-year-old considered an image of plus-size model, Ashley Graham, before insisting that the 28-year-old model was approaching years of ill health on account of her frame.

Unlike many people who are well aware of Ashley's much-celebrated presence on the runway, Edwina claimed not to know her before listing a variety of ailments awaiting the model in her future.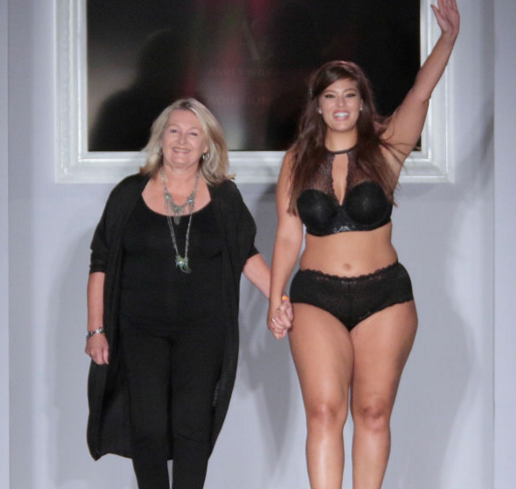 "I don't know who that young lady is. Whether it's attractive or not it's unhealthy," Edwina opined. "And what you're doing if you're that sort of size is you're heading for diabetes which is awful."

Commenting on the model's physique which is the envy of many women worldwide, the former minister and mother-of-two remarked: "You're heading for hip problems and knee problems and all the other issues."

Casting aspersion on the presence of fuller-figured women in the media, Edwina continued: "It seems to me that plus size models and extolling them and making it seem normal to be obese is just dangerous and unhealthy as the zero models, the very thin ones."

Unsurprisingly, Edwina, who acknowledged that she herself is "not as slim as she should be" has faced considerable backlash on social media, with members of the public slamming her for failing to see the implications of her highly-publicised remarks.
SHARE to add your voice to the discussion