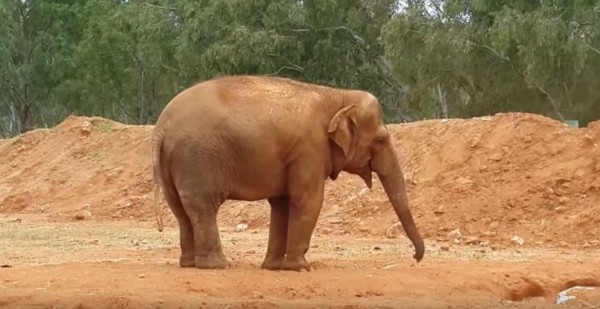 Unimaginably tragic: an eight-year-old girl enjoying a day out in a popular zoo died after a rock was hurled at her by an elephant.
According to eye-witnesses, the youngster was on her dad's shoulders getting a photograph taken by her mother when the tragedy took place.
She was struck on the head and later died in hospital.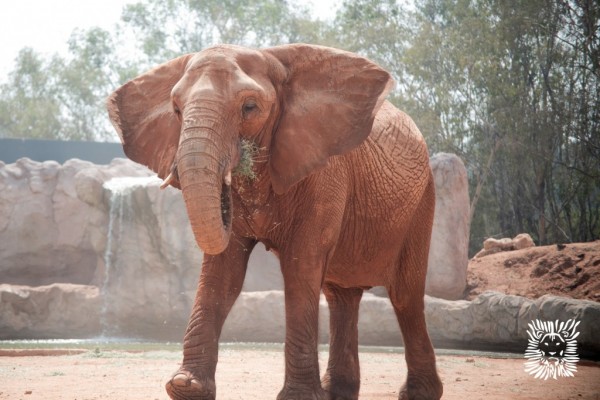 The establishment, Rabat Zoo on the east coast of Morocco, said afterwards in a statement that it was greatly saddened by the incident.
However, it added that "accidents of this type are rare, unforeseeable and unusual".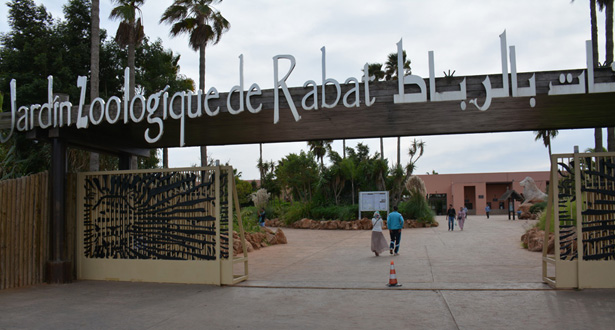 It furthermore highlighted that other accidents have taken place recently in other international zoos - citing Disney World Orlando, where a child was taken a killed by an alligator, and Cincinnati Zoo, where a boy fell into a gorilla enclosure but survived - as examples.
An investigation into the incident has now been launched, says moroccoworldnews.com.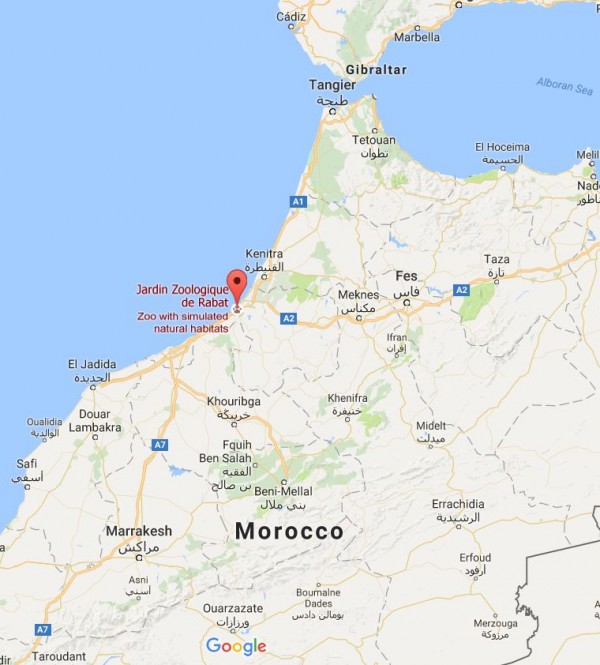 Videos posted to YouTube depict the little girl receiving medical care from passersby and a uniformed man.
Some social media noted that the ambulance was delayed arriving to treat the girl.
On TripAdvisor, the zoo - which opened in 2012 - has largely positive feedback.
Indeed, one visitor wrote that it is a "world-class zoo and family-friendly". They added: "You can easily navigate a baby stroller throughout the zoo."
SHARE to express your condolences to the dead girl's family