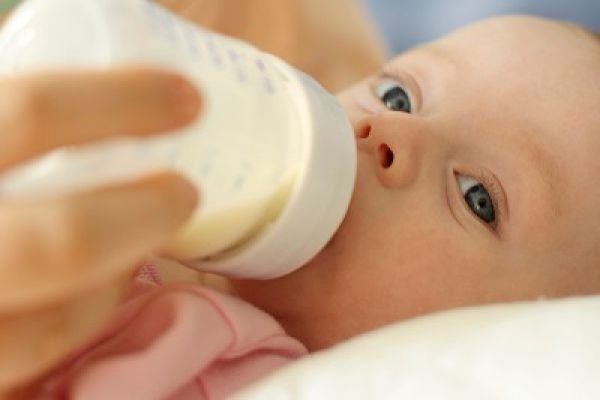 French dairy group Lactalis came under fire recently after a salmonella outbreak triggered an international recall of their powdered milk products.
Now it's emerged that the strain of salmonella that caused at least 38 children to fall ill in Spain and France last year is the exact same one that caused an outbreak in 2005.
Salmonella bacteria can be very dangerous for young people especially because it causes dehydration, with other symptoms including vomiting, fever, headache, diarrhoea, stomach cramps and chills.
The salmonella-contaminated products came from a factory in Craon, in north-western France.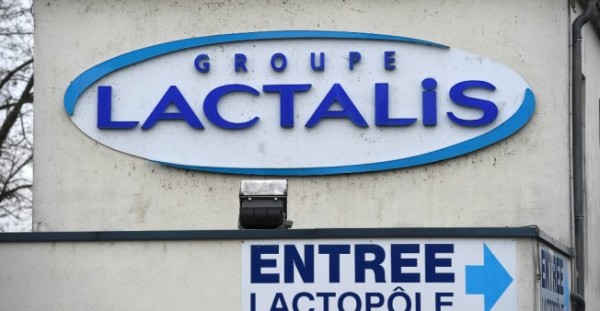 According to the BBC, Lactalis CEO Emmanuel Besnier said that the Craon factory was also the centre of the outbreak in 2005.
The factory has been owned by Lactalis since 2006 and was closed in December 2017 after the latest outbreak.
In 2005, 146 children became ill because of the salmonella contamination. Researchers from Pasteur Institute in Paris said on February 1 that the bacteria remained in the factory until it was shut down.
They reported that because of this, between 2005 and 2016 a total of 25 babies were affected by the contaminated products.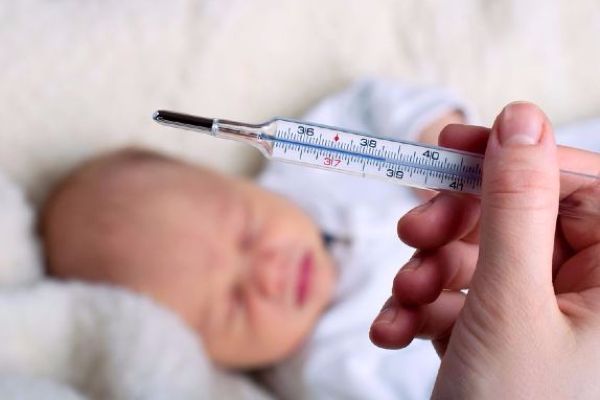 The Lactalis CEO acknowledged the tainted products may have harmed children during that time, saying in an interview with Les Échoes newspapers, "The possibility that babies consumed tainted milk over this period cannot be ruled out."
The Lactalis recall included almost a whole year's worth of output from the Craon factory, totalling approximately 12 million boxes of powdered milk that had been distributed to 83 countries.
Parents who say their children fell ill after consuming Lactalis products have filed lawsuits against the dairy group.
According to The New York Times, President Emmanuel Macron said of the baby formula scandal, "There will be zero tolerance on the part of the state."
French authorities are conducting an investigation into the outbreak, and Lactalis says they are cooperating. In the meantime, products from Craon factory have been banned.