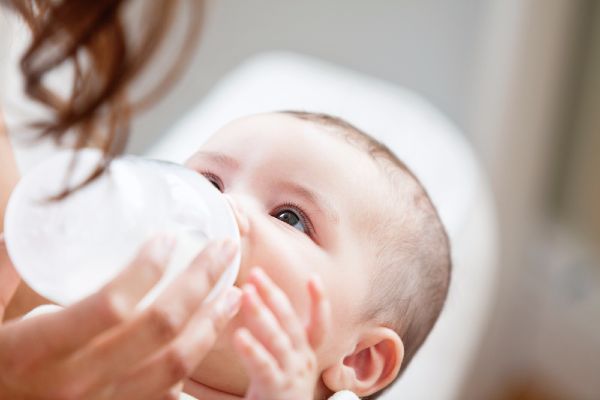 Lactalis has issued an international recall on their baby milk powder products marketed under the under the Milumel, Picot and Celi brands. The recall was ordered by the French makers who have expressed their fears of salmonella contamination.
It is believed that this recall will affect countries such as Britain, China and Sudan.
It is understood that a potential 7,000 products have been contaminated. They have recalled all the products that have been made since February.
They stated, "The consumption of these products must be stopped and replaced by a product of substitution."
It has not yet been confirmed how many of the 7,000 products remain on the market. A spokesman for the company, Michel Nalet, told AFP that they cannot confirm the number of contaminated products on the market and in stock.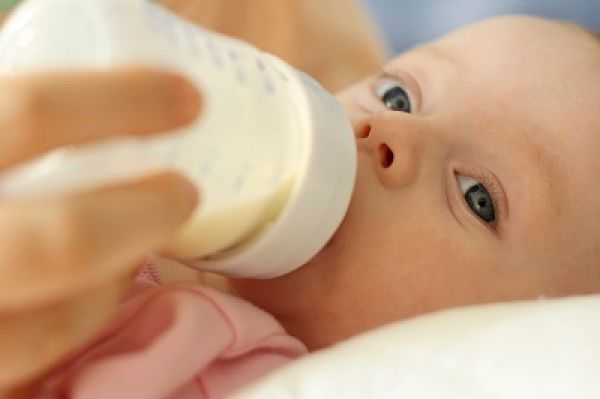 According to the French health authorities, 26 infants have fallen ill because of the products.
The dairy company shared, "Since December 1, the health authorities have brought to our attention a Salmonella Agona contamination, which has caused 26 infants to become sick."
They believe that the contamination occurred in a tower that they use to dry out milk powder in northern France.
Families who use the Lactalis products have been advised to report the product to the place of purchase and ask for their money back.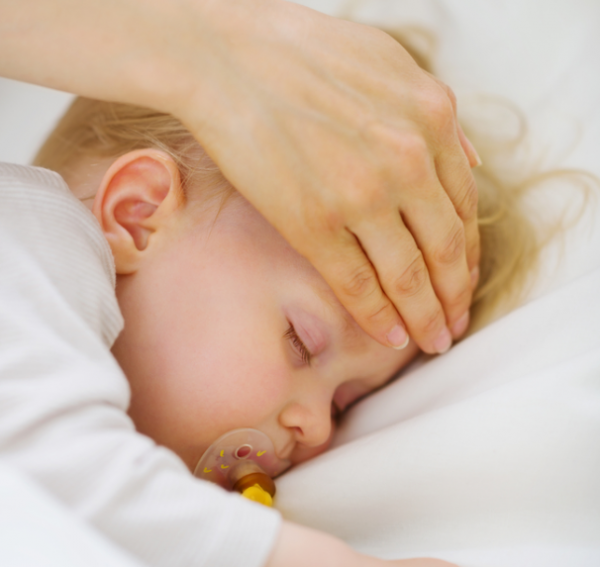 The company reassured the public that they will do everything in their power to disinfect all the machinery in the factory.
All reported cases of salmonella infection have been confined to France. Salmonella bacteria can be very dangerous for young people especially because it causes dehydration.
Other symptoms of salmonella infection include vomiting, fever, headache, diarrhoea, stomach cramps and chills.