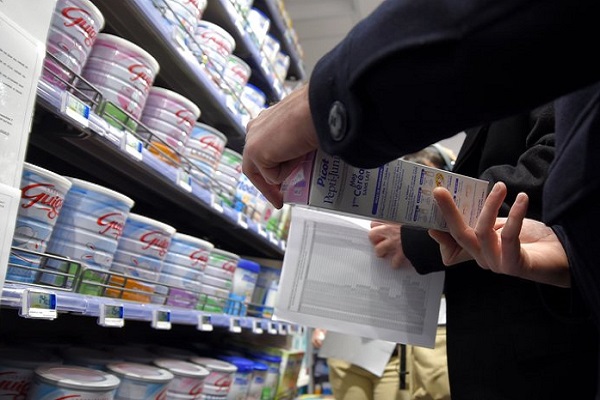 French dairy group Lactalis has confirmed that over 80 countries have been affected by the salmonella contamination, which has resulted in millions of products being recalled.
CEO, Emmanuel Besnier commented on the scandal for the first time, "We must take account the scale of this operation: more than 12 million boxes are affected."
He stated that all products must be removed from the shelves after salmonella bacteria was found at one of their factories.
So far 35 children in France have suffered from salmonella poisoning due to the consumption of the Lactalis products.
One case has been confirmed in Spain, with another suspected case being investigated in Greece.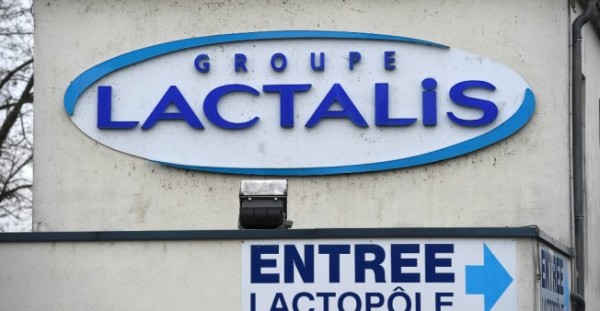 Parents of the children affected by the contaminated formula have filed lawsuits against the company. The CEO stated that they will compensate those affected by the incident.
At the time of the contamination Lactalis stated, "Since December 1, the health authorities have brought to our attention a Salmonella Agona contamination, which has caused 26 infants to become sick."
It is understood that the contamination was caused when their factory in north-west France was being renovated.
They have advised parents to dispose of any of their products, with the company issuing three recalls for products from the Picot, Taranis and Milumel brands.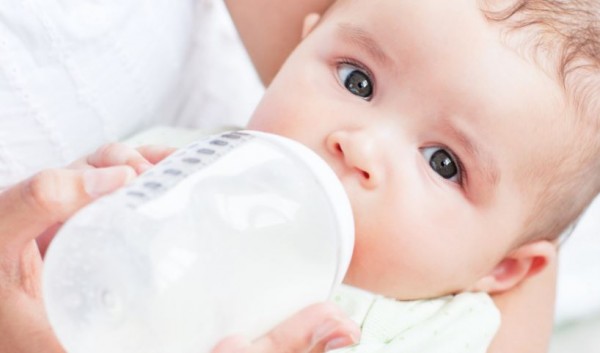 They added that their main priority is to recall the products to prevent any further cases of salmonella infection.
Salmonella bacteria can be very dangerous for young people especially because it causes dehydration.
Other symptoms of salmonella infection include vomiting, fever, headache, diarrhoea, stomach cramps and chills.