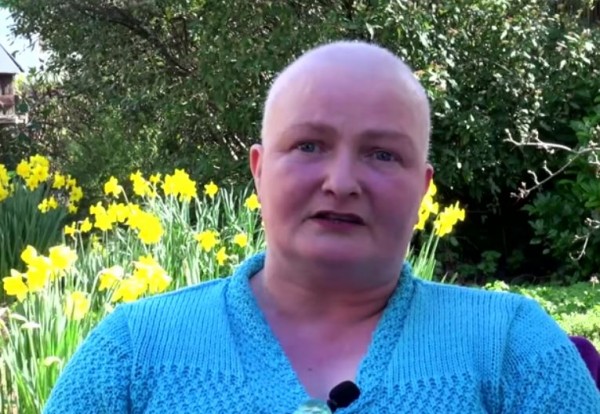 A Galway mum bravely facing terminal cancer will share the inspiring story of how she is determined to live life to the absolute full despite her diagnosis on tomorrow's The Late Late Show.
51-year-old Maureen Allman was diagnosed with pancreatic cancer two-and-a-half years ago, a diagnosis which is now terminal.
On this Friday's show, Maureen will speak of how she is still grabbing life with both hands while she can, while facing death in an inspirational way.
Last week, Maureen, from Moycullen, contacted the popular chat show via the Galway Hospice with one request: to come on the show to share her story.
In a video she sent in to Ryan Tubridy, Maureen said: "I believe in living life and until they put me six foot under, I am going to be alive. Death is on the horizon and we have been very pragmatic in how we have dealt about death."
"Most of my funeral arrangements are made and it's great, it means that somebody doesn't have the responsibility of trying to figure out what I would or wouldn't like. But life is awfully, awfully good".
SHARE if you'll be watching Maureen share her story.