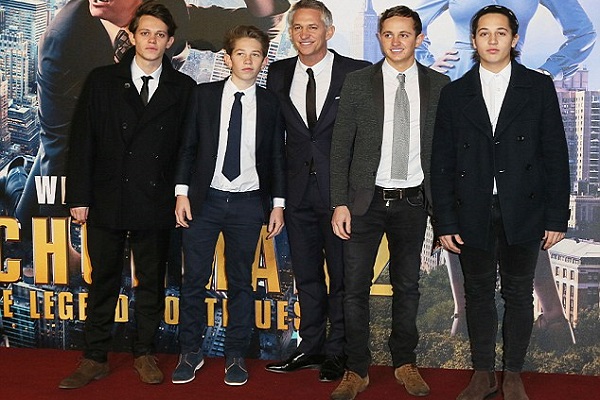 We've all had to do homework at some point in our lives, whether it was our own or that of our children; but it's a necessary good, right?
Not according to former footballer and sports presenter Gary Lineker!
The dad-of-four has called on schools to get rid of homework, as he believes it only has a negative impact on students and their parents.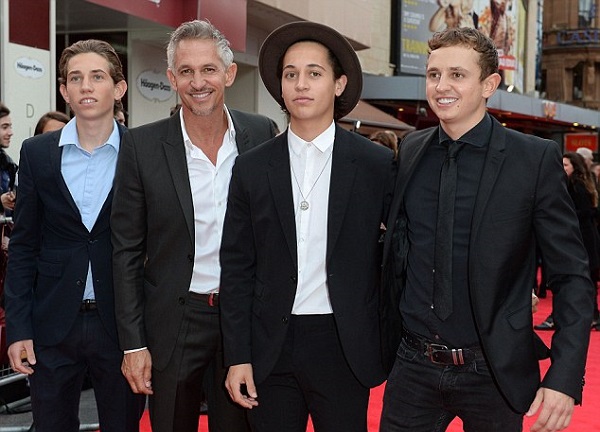 The 56-year-old opened up to Sports magazine, saying: "Homework should be banned. All it does is drive a massive wedge between parents and children, because you end up having to do it for them, and it's stressful."
Gary certainly has plenty of experience with homework - he is dad to four sons: George, 24; Harry, 22; Tobias, 20; and Angus, 18.
"They get stressed, and they don't want to do it. They're at school long enough as it is. Why do you have to come home and do two hours of homework?" he mused.
"I don't think many people probably agree with me. But a lot of parents would, especially if you've had four boys."
Gary has always had a close relationship with his four boys; his children from his first marriage, to Michelle Cockayne.