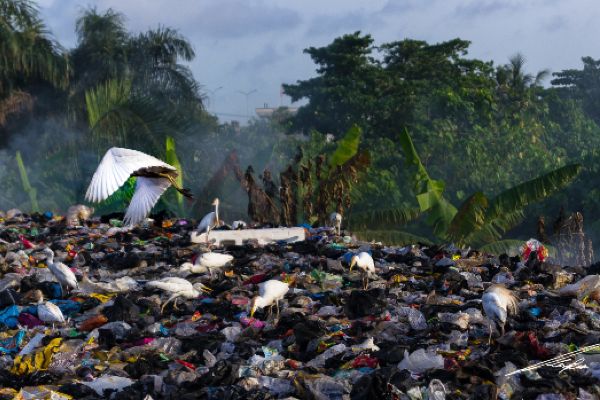 Dún Laoghaire–Rathdown County Council (DLRCC) and a young activist are organising a march to promote a plastic-free Irish Sea on Saturday, June 9.
The incredible beach cleaning activist is 11-year-old, Flossie.
The preteen has amazingly raised over €3000 to purchase and install Ireland's first ever sea bins.
Sea bins collect litter from the oceans via a pump and tide action.
The plastic waste issue comes as the latest report by the World Economic Forum and Ellen MacArthur Foundation, predicts a scary future.
The report stated that there will be more plastic than fish in our oceans by 2050, if we do not radically change.
Get involved in the '"March for the Oceans" action on Saturday, June 9 at 2.30pm.
The group will meet beside the LexIcon, before the march gets underway.
This is an international event, with dozens of marches taking place across America.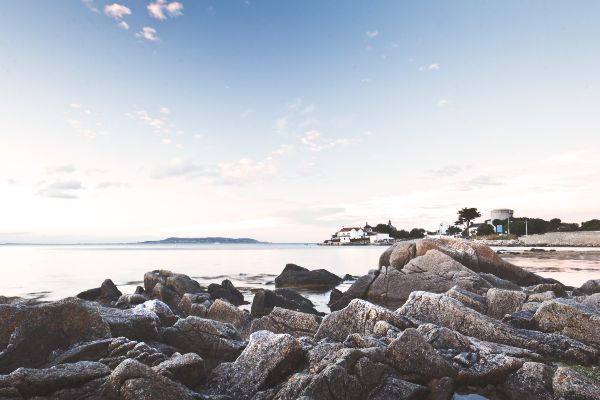 Dún Laoghaire in Dublin has been selected to host one of four international marches, along with London, Rio de Janeiro and the Bahamas.
Your participation is needed as Flossie fears politicians won't hear the voices of young people, who are demanding we take better care of our planet.
Marchers are encouraged to wear blue, carry placards or banners and chant "plastic free Irish Sea."
If you care about our planet and want to show your support for your world and Flossie, take-part in the march.
We are in awe of Flossie!