Charges have been brought against a 14-year-old boy and a 12-year-old girl in Toronto after the attempted abduction of a baby.
A 29-year-old woman was walking home from the Guildwood GO train station in Scarborough with her 21-month-old baby, when she became aware that she was being followed by two people.
According to reports, the woman was grabbed from behind, punched, and struck with a sharp object, and then ordered to hand over her daughter, money and mobile phone.
Amid threats to harm her child, the woman managed to hunch over and shield her daughter from her attackers.
The female attacker is said to have snatched the baby away at one point, but the mother was able to pull her back.
After failing to take the baby, the attackers proceeded to kick and punch the woman again, before running off with her bag.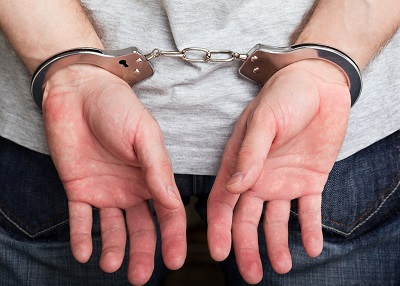 The shaken mother contacted police immediately after the incident, and they proceeded to arrest the youths in the early hours of the morning.
The mother is being treated in hospital for minor injuries, and her baby is reported to be doing fine.
Speaking after the arrest of the two young people, Toronto Police Services unit commander Art Little expressed his shock over the incident: "We have all heard of familial abductions, but this is unique in many officers' careers, including mine."
The female attacker has been charged with assault, uttering threats, two counts of robbery, and abduction of a person under 14, while the male has been charged with the same offences as well as failure to comply with an undertaking.