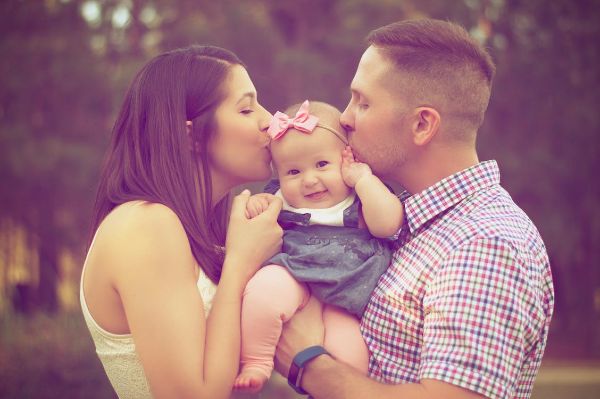 On 26th of April, the European Commission put forward an ambitious and comprehensive proposal on "Work-Life balance for working parents and carers."
We are absolutely delighted to see it reflect our demands for a life-cycle approach to parenting.
This initiative has the potential to bring real positive change in the lives of many Europeans.
Make Mothers Matter has joined forces with a Coalition of European NGOs to warmly welcome this amazing parenting initiative.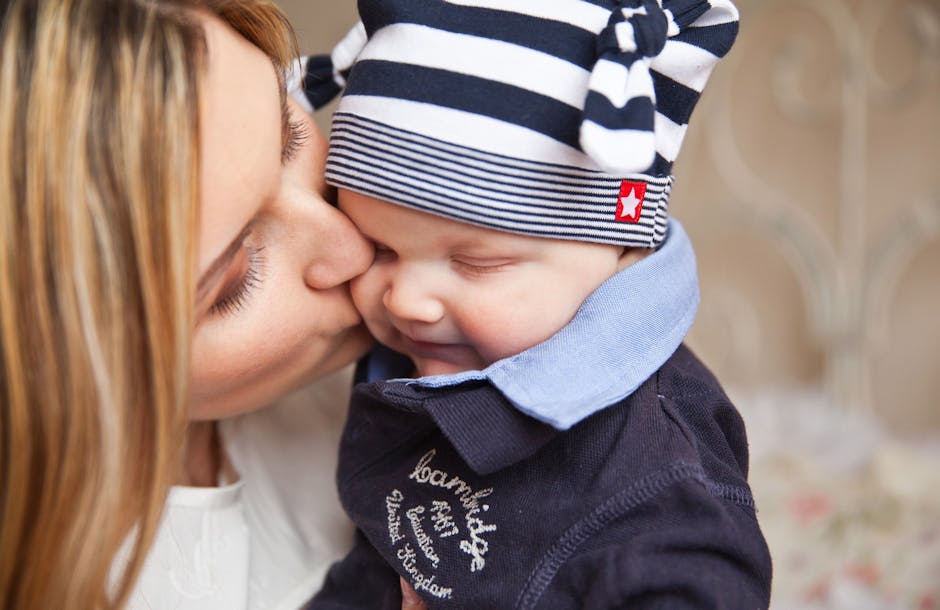 Make Mothers Matter have endorsed the initiatives that are set on improving the current parental leave schemes, as well as provisions of quality, affordable and accessible care services and the introduction of the right to request flexible working arrangements.
The group have been demanding these changes for several years and believe that these are very important measures to enable working mothers to remain or re-enter the workforce.
Some of the measures included are particularly helpful, notably:
Introduction of a paid paternity leave of 10 working days at EU level at least at the level of sick pay
Paid parental leave of 4 months per parent at sick pay level with increased flexibility (it can be taken until 12 years of age of the child and full time or part time). Payment and flexibility have been proven crucial to increase take-up among fathers.
The Directive introduces also a new carers' leave of 5 days per year also paid at sick pay level to care for a dependent relative.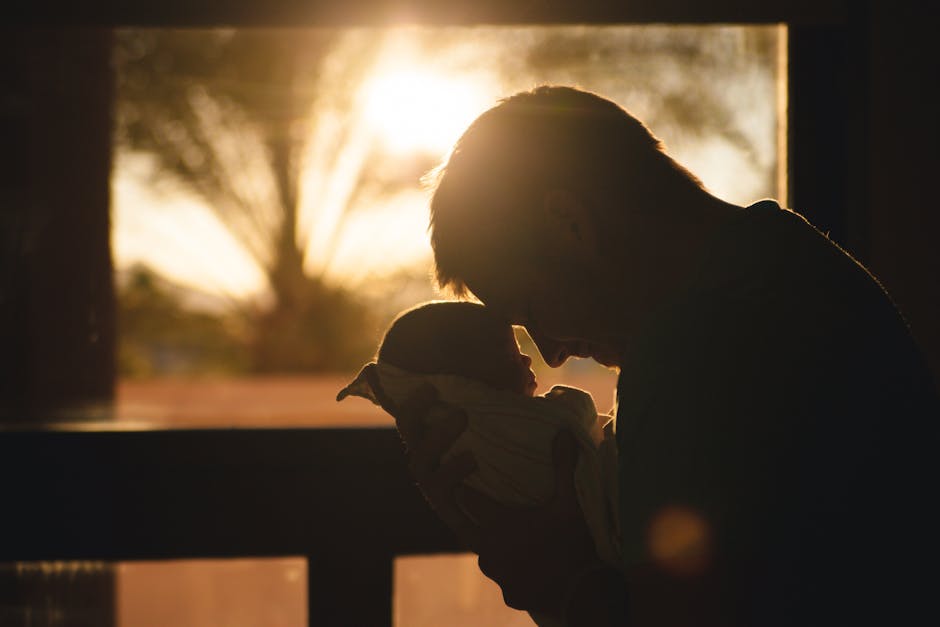 The European Commission has delivered, it is now up to the European Parliament and Council of the EU to do their share.
Make Mothers Matter have vowed to make sure Europeans will be informed at every step of the process.