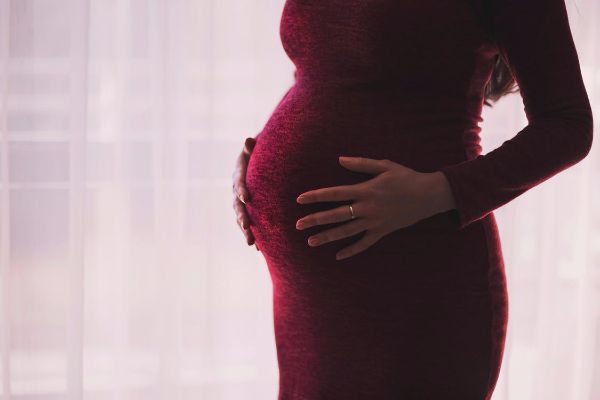 Another day, another scientific study to teach us something new.
Well, at least our most recent science discovery comes in the form of good news, so listen closely.
According to a new study, taking a low-dose aspirin before bed can reduce the risk of pre-eclampsia during pregnancy, which can cause premature birth and, in serious cases, maternal and foetal death.
A trial was conducted by a group of doctors from King's College London, who found that administering a low-dose of aspirin to pregnant women actually led to a 62 percent reduction in the rate of pre-eclampsia.
There was a double blind, placebo-controlled trial of 1776 women, who were all at a high risk for pre-term pre-eclampsia, which found that a lower incidence of developing the disease in women taking aspirin than those taking a placebo.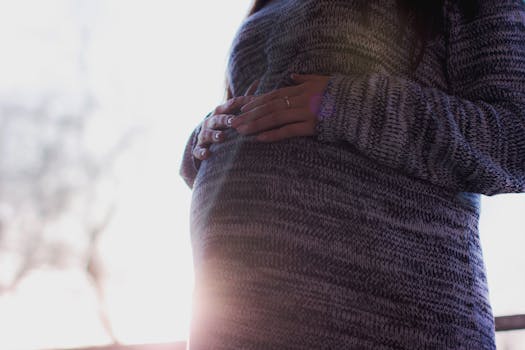 Pre-term pre-eclampsia occurred in 13 participants in the aspirin group, compared to 35 in the placebo group.
The pregnant women were given a dose of 150mg of aspirin per day from between 11 to 14 weeks of pregnancy up until 36 weeks.
The results prompted calls for low-dose aspirin to be routinely prescribed to women at risk of the disease.
"This extensive study is definitive proof that women can take simple measures in the first trimester of pregnancy to significantly reduce their chances of developing pre-term pre-eclampsia," explained Professor Kypros Nicolaides, lead author of the study.
Discussing the findings, Professor David Wright, who is the Professor of Medical Statistics at the University of Exeter Medical School, said:
"Over the last ten years, we have developed new methods for assessing the risk of pre-eclampsia. We have applied these to identify women for inclusion in the ASPRE trial. The results show that aspirin can prevent pre-eclampsia in high risk pregnancies. I hope that they will alter clinical practice and improve pregnancy outcomes for mothers and their babies."
Pre-eclampsia causes the flow of blood through the placenta to slow down and be reduced, restricting the flow of oxygen and nutrients to the baby, which could restrict growth.
A family history of the condition, obesity, diabetes, high blood pressure or kidney disease increases the probability of developing pre-eclampsia.