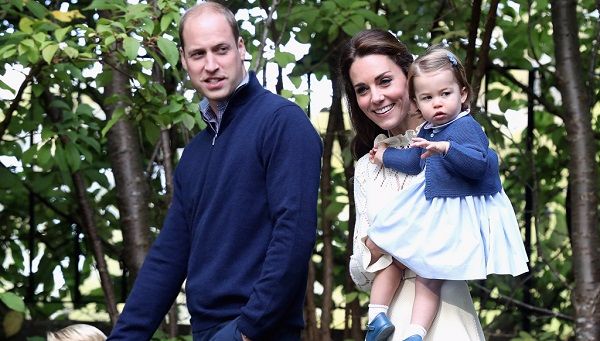 We look forward to any update from The Cambridges, and so we're delighted to see that Kate and William's 2016 family Christmas card has finally been unveiled.
It's gorgeous, of course, and the choice of photo speaks volumes about their life: it centres on George and Charlotte having fun!
The image was first captured back in October, during the Royal tour of Canada, which the family enjoyed together.
Taken by photographer Arthur Edwards, the image was snapped at a special tea party held for Prince George and Princess Charlotte.
Sitting in their parents' arms, the tots are engrossed as they watch a balloon artist make various animals using pink and blue balloons.
Blogger Lady and the Rose was one of the lucky ones to receive a card from the Royal family, and she took to Instagram to share it with her followers.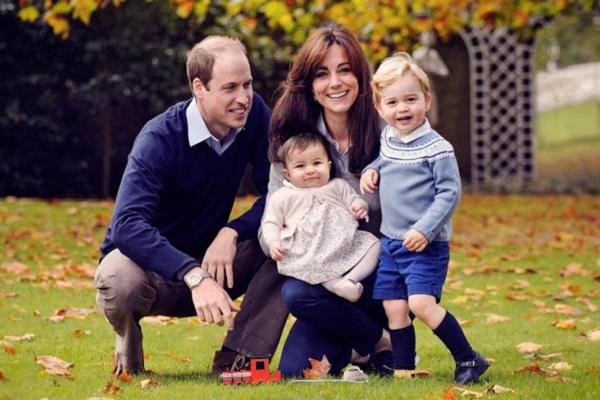 "A lovely Royal surprise arrived today! This photo, taken by Arthur Edwards in Victoria, BC, was used as The Cambridges' Christmas/ thank you card. Absolutely adore George and Charlotte," she wrote.
A fine choice of photo, in our opinion.