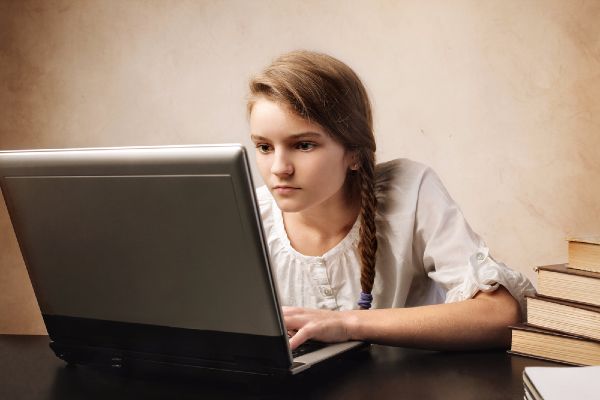 Youth groups have welcomed a decision by the Government to set a "digital age of consent" at 13 years old.
After discussing the issue, the Cabinet decided on 13 as the age at which a child could set up a social media profile without their parent's permission, according to The Irish Examiner.
The decision comes following a new EU directive which allows member states to set their own digital age of consent between the ages of 13 and 16.
The planned legislation is being introduced as part of the process of adapting Irish law to suit the EU's General Data Protection Regulation which must be finished by May 25 next year.
Ian Power, executive director of SpunOut.ie believes 13 is an appropriate age and says he's glad the Government aren't trying to "police" young people for using social media.
Delighted to see Cabinet agree with our calls and those of our members to set digital age of consent at 13 - https://t.co/dxBm7ZtZi7

— ChildrensRights.ie (@ChildRightsIRL) July 27, 2017
"It makes no sense, from our perspective, to try to police the age of users online, when we know that verifying ages aren't confirming parental consent, would have almost been impossible to meaningfully enforce," he said.
"So, we think, from our perspective, it would be a much better use of everybody's time to start looking at responses that will actually work and make young people safer online."
In an opinion article for The Irish Times, Mr Power pointed out that 13 was already seen as the "de facto" age of digital consent here and it is also the digital age of consent in the US.
He also cited research from a DIT study that showed that 75 percent of 13 to 14-year-olds already have a social media profile and only 12 percent of Irish children reported a negative experience.
Dr Geoffrey Shannon, the special rapporteur for child protection also recommended the age be set at 13 earlier this month.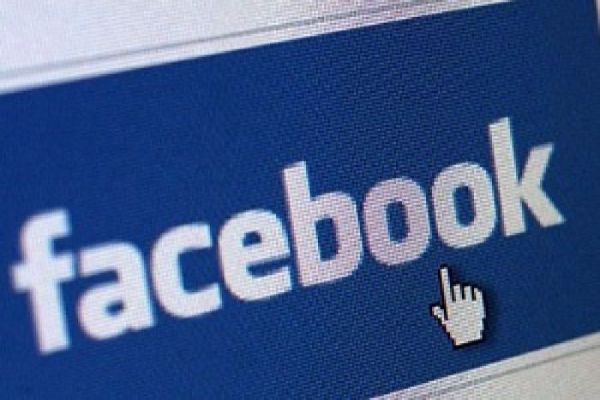 While he acknowledged children ought to be protected from dangerous elements of the internet, he also pointed out that the State should not "restrict children's civil and political rights such as the right to freedom of information and expression".
The Children's Rights Alliance had also recommended setting the age at the lower end of the scale, according to The Irish Independent.
What do you think mums? Do you think 13 is a reasonable age for digital consent or do you think it is too young? Let us know your thoughts on the matter.