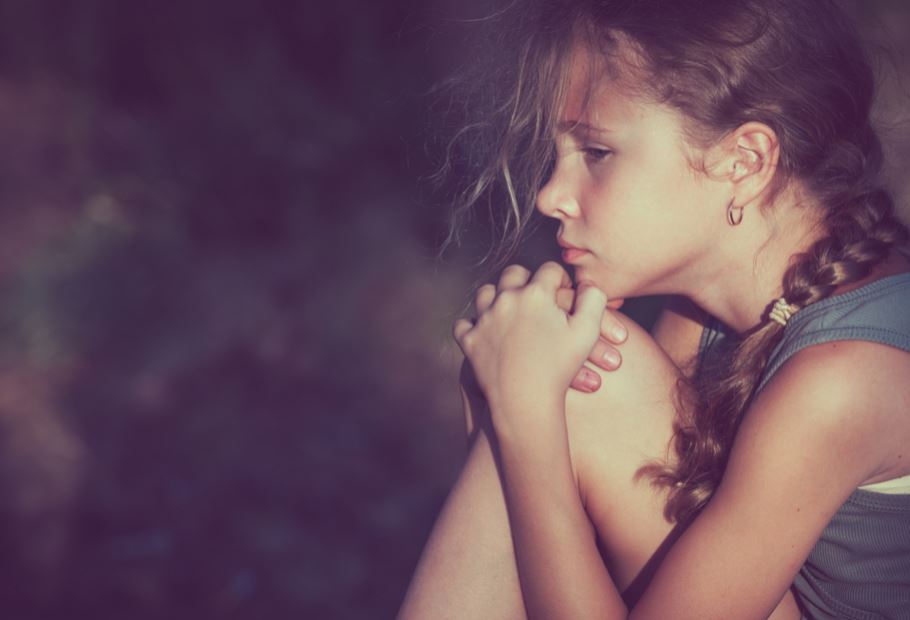 At least one in ten young people in the UK self-harm and a new guide has been published by Oxford University's Centre for Suicide Research to offer support.
At the moment there is very little help for sufferers and their families, and with almost 15% of adolescents in the UK harming themselves through self-injury or poisoning, the guide can't come quick enough.
Talking about the shocking results, professor of psychiatry Keith Hawton said: "They often do it to deal with bad feelings, feelings of depression, anger, dislike of themselves. It may be done to show other people how bad the person is feeling or to get a sense of control over the person's life. It may be done for reducing tension. Sadly, it can be a suicidal act and the person actually wants to die."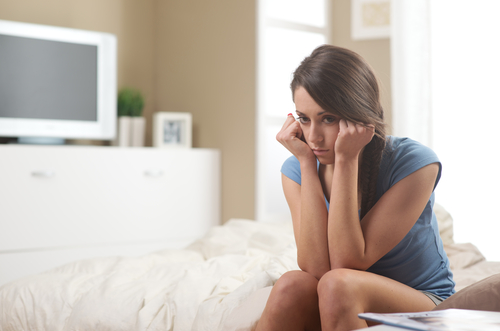 The guide will help parents who don't know where to turn to understand and manage their child's injuries, as well as tell them where to go for help.
"We developed the guide based on current research on self-harm and on the interviews with parents. It contains quotes from them with advice for other parents as well as evidence-based information and links to sources of help," said research coordinator Dr Anne Ferrey.
Thankfully, as Professor Hawton points out, most young adults will stop self-harming and only a majority will become "part of a longer-term pattern of behaviour."