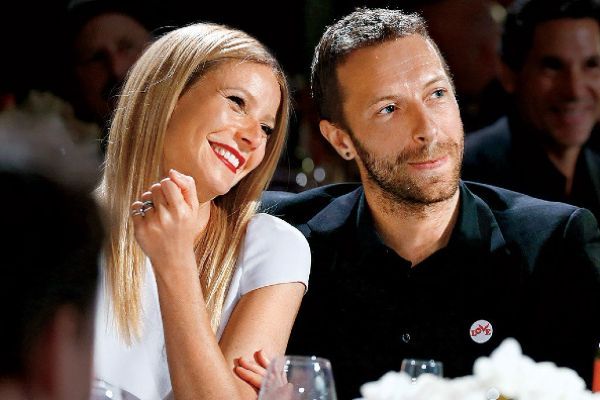 Chris Martin and Gwyneth Paltrow divorced in 2016, after 13 years together. The actress has opened up about her past relationship in an interview with The Sunday Times' Style magazine, admitting that she felt like a failure because she was the only person in her family to get divorced.

She shared, ''I'm actually the only one in my life who got divorced. This used to feel like a failure."
The Iron Man star admitted that it took her quite some time to realise that she wasn't a disappointment, "It took me a while to reframe that divorce isn't a failure."
The Shakespeare In Love actress is now engaged to TV producer Brad Falchuk. Gwyneth revealed that some of the men she previously dated had intimacy issues, which has impacted her relationship with Brad.
Speaking of her relationship with the Glee and Scream Queens producer, she said, "For the first time, I feel I'm in an adult relationship that is sometimes uncomfortable because he sort of demands a certain level of intimacy and communication that I haven't been held to before."
Gwyneth and Brad recently celebrated their engagement with their nearest and dearest friends, including Demi Moore, Steven Spielberg, Kate Hudson, Julia Roberts and Reese Witherspoon.
Gwyneth thanked their friend and screenwriter Ryan Murphy for organising their engagement party, " Thank you @mrrpmurphy for the most incredible evening to celebrate our love. There will never be adequate words to express our gratitude."
She continued, "Thank you to all of our amazing true and dear friends who came to support us. We feel like the luckiest people on the planet because we have all of you in our lives."
"And most of all thank you @bradfalchuk for the true happiness," Gwyneth gushed.