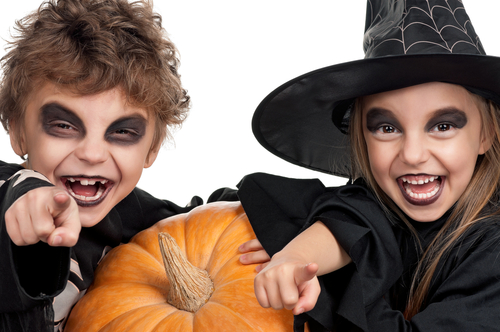 With summer a distant memory and Hallowe'en right around the corner, it's high-time you start thinking about the upcoming festivities!

By considering some of our ideas and making a start on your preparation in plenty of time, you'll throw your gang a party they'll never forget.

With some simple tips and a few fun tricks which we'll share over the coming weeks, you'll be able to transform your home into a house of horrors worthy of a movie set.

The more gaudy and over-the-top the better, so don't hold back on this one - it's what Hallowe'en is all about!

1. Party decorations

A little imagination goes a long way when it comes to Hallowe'en parties, so be as creative as you can!

Stock up on black balloons and attach crepe paper legs - the scary spider effect is quite something when you have enough dotted around your party area!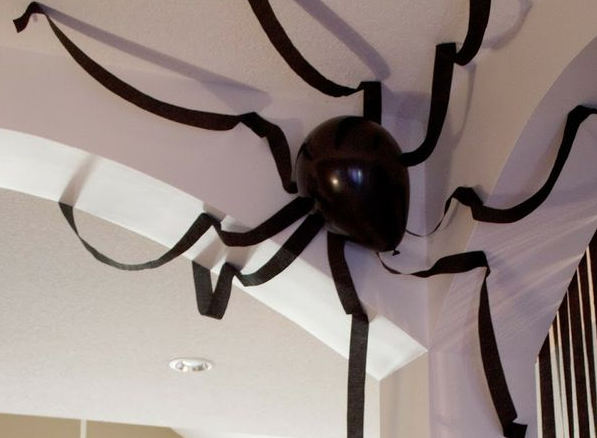 2. Party food

Almost any party food can be given a Hallowe'en spin if you put a little thought into it!

Grab some pretzel sticks, pop a marshmallow on each end and dip the whole thing in white chocolate.

Voila! A bowl of creepy Hallowe'en bones with little to no effort!


3. Party games

Why not put a spin on your standard party games by switching them up a little?

Instead of Pin the Tail on the Donkey, how about Pin the Spider on the Spiderweb?

Also, children will never tire of the traditional Hallowe'en games like Bobbing for Apples or Blind Man's Bluff, so be sure to include them on the night!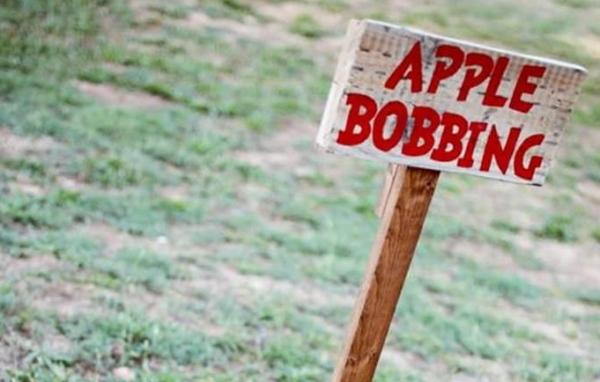 4. Party Invitations

How about personalising the invitations for an extra special effect?

If you have snaps of your potential guests, then why not transform them into a witch or bat before letting them know they've been cordially invited to this year's Fright Fest?!

Small touches like this will make your party stand out from the crowd!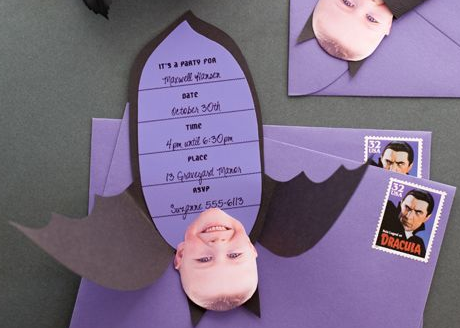 5. Party Clothes

Decide whether you want your party guests to dress according to a specific theme or whether it's going to be free-for-all!

Pick your children's brains for this one and find out whether they'd be more comfortable sticking to some guidelines or letting their imaginations run wild!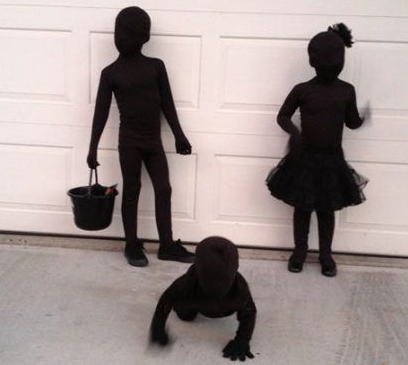 And remember...

If you feel a little at-sea when it comes to planning a big party next month, we will have plenty more tips and tricks to share in order to ensure your party is a major success!

Images via Pinterest