Victoria and David Beckham are celebrating their 20th wedding anniversary today. The couple tied the knot on July 4, 1999 and have welcomed four children in their time together.
They may have found themselves at the centre of scrutiny in the past, amid rumours of infidelity and separation, but it seems the couple are stronger than ever.
Their youngest child Harper has honoured their anniversary by buying her mum and dad the sweetest book.
David gave fans a glimpse at the gift on his Instagram story and our hearts can't quite cope with how sweet Harper is.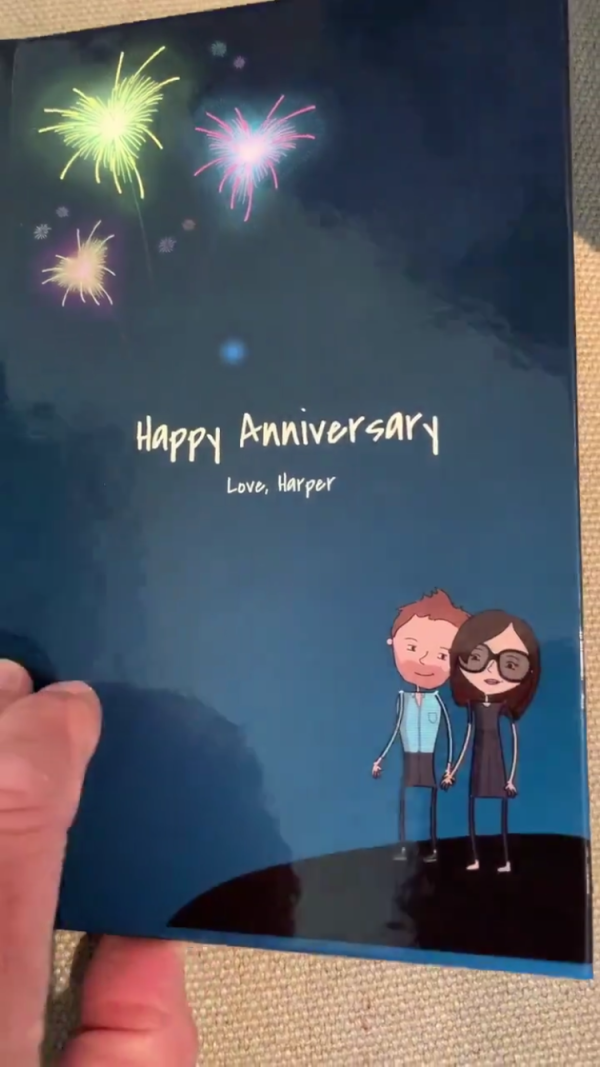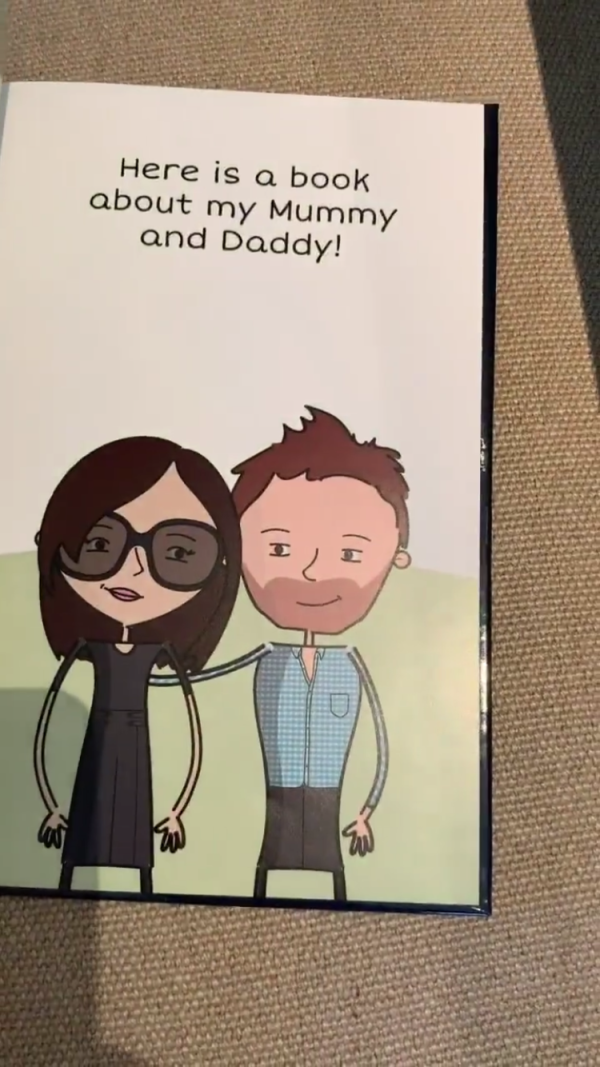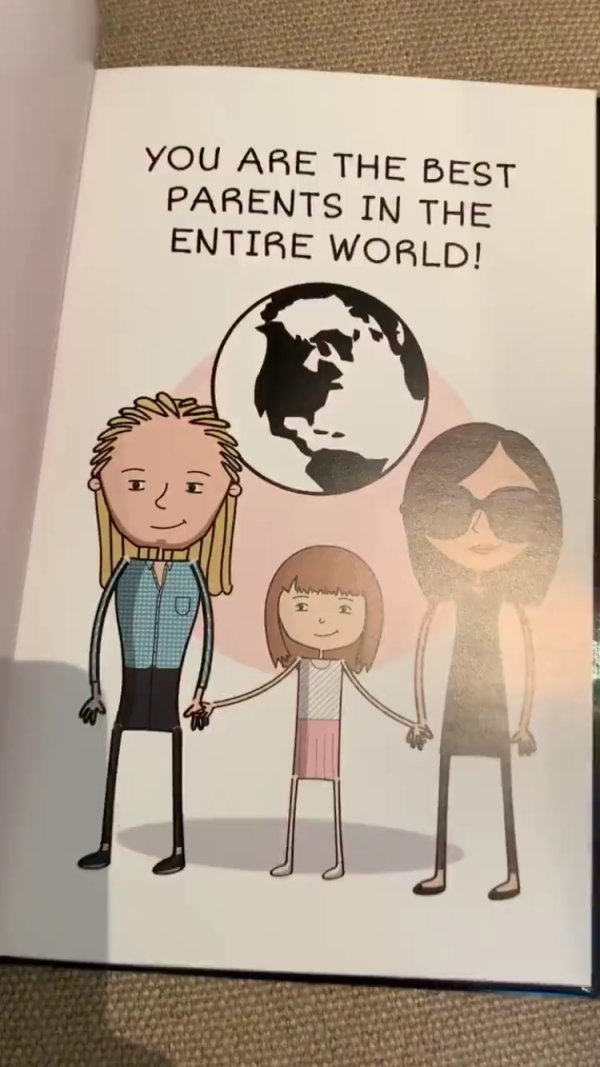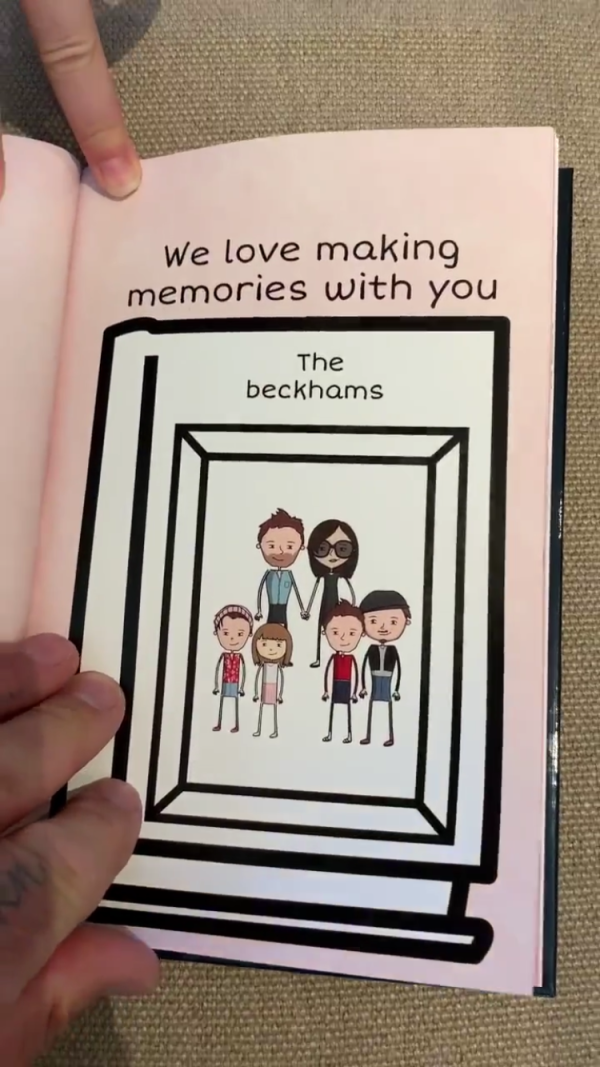 The book is about David and Victoria's love story and features hilarious animations of the couple and their family.
The sweetheart penned the most heartfelt messages in the book, which we're sure her parents will treasure forever.
There's no doubt the duo have been reminicising about their nuptuals on this momentous anniversary.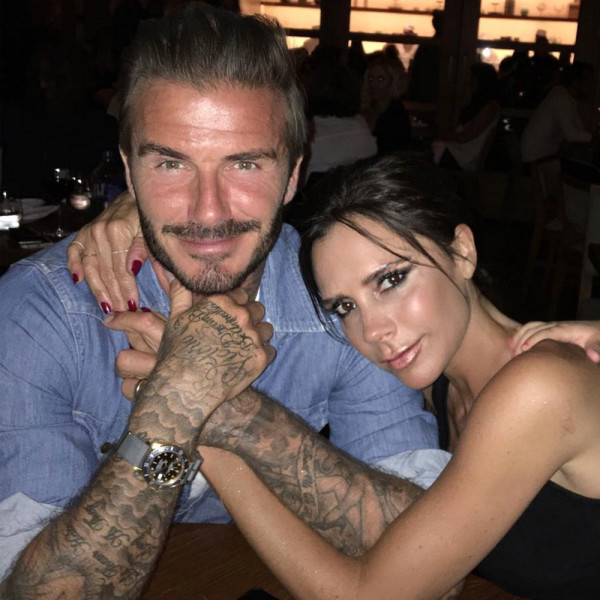 They both marked their anniversary with tributes on Instagram. Victoria wrote, "20 years today. I love you so much xxxxx Kisses x @davidbeckham"
David shared a family photo as well as snaps of their wedding day. He couldn't help but gush about the family he shares with Victoria.
The doting dad wrote, "WOW 20 years , look what we created. Love you so much @victoriabeckham @brooklynbeckham @romeobeckham @cruzbeckham #HarperSeven."
The pair's oldest son Brooklyn also honoured his parents, "Happy anniversary to the most amazing mum and dad. You mean the world to me, I love you so much you have no idea. Thank you for all the amazing times we have had. Love you so much mum and dad."
The pair's younger sons Cruz and Romeo also shared sweet anniversary messages.
The Beckhams are certainly one loving family.