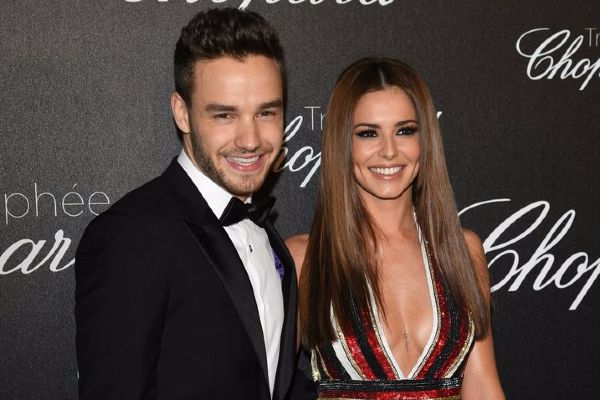 On March 22 of this year, Cheryl Cole and former One Direction star welcomed their first child, confirming the news with an adorable Instagram post of Liam Payne holding the bub.
Ever since, we have been waiting with baited breath for the name of the adorable baby to be revealed - and we finally have answers.
The Internet has been freaking out over a new listing on a celebrity birthday site, Famous Birthdays, which lists their son being named Taylor Payne.
The listing itself also correctly details how the baby's birthday is on March 22, and how Cheryl and Liam are the parents- seems legit.
Now, naturally we are sceptical about the legitimacy of this name, because how did this site manage to get a hold of the name, before anyone else?
In 2012 before Liam and Cheryl became an item, he told Hits Radio: "I like the name Taylor. Taylor's pretty neutral for a boy or a girl. That's what I'm going to call my first child if I had children."
Anyway, all scepticism aside, we actually really like the name, so if this baby is called Taylor - we are in full support of the decision.
Now we just wait for confirmation from the famous couple!