While having acne might seem like the biggest problem in the world when you're a teenager, there is a silver lining.
According to a study, suffering from bad skin means that you will be successful as an adult.
Who knew?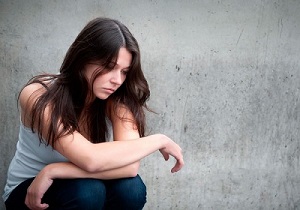 The research looked at more than 90,000 people aged 7 to 12 years old. - and 15,000 took part in the study until they were adults.
Of that, it was shown that teenagers who had acne had better grades in school and went on to have better salaries, compared to their clear-skinned contemporaries.
So maybe those hormones can be good for you, right?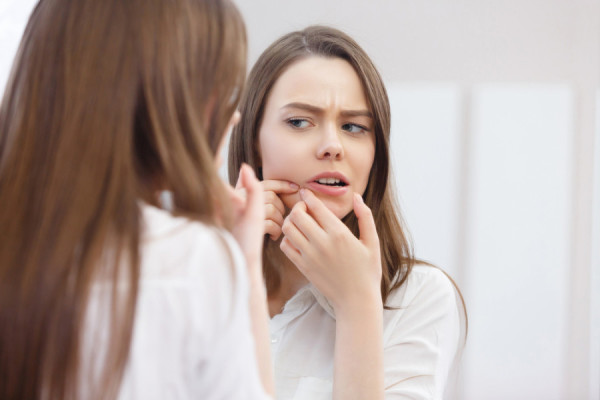 So how does this all correlate?
Researchers said that acne influences a teenager's life and affects their self-esteem, so they put more effort into their school work.
So tell your teenager to leave their pimples alone and reap the rewards.