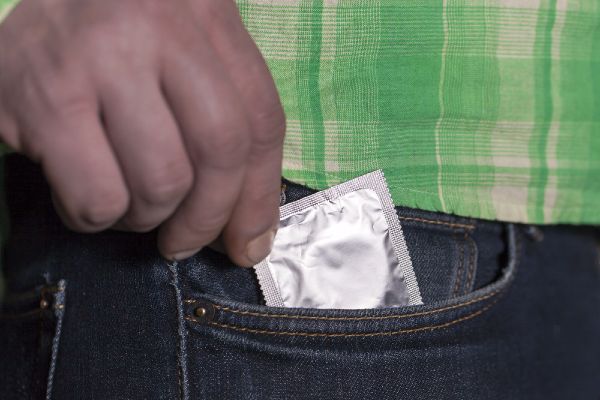 Mum Zephy Malis is thankful for the close bond she has with her teenage son, James.
They have always enjoyed an open, honest relationship and, to build on that, she created an "emergency kit" as a present for her son on his 13th birthday.
The kit contains shaving products, cash, gift cards and condoms. Zephy feels it's vital to maintain an open dialogue about sex and relationships, and has been educating her son about sex from an early age.
"We need to educate all our children. Luckily enough, my bond with my son is incredible," she says.
"I taught him early the correct names for body parts - 'penis', 'vagina' and 'breasts'. He understands why a woman has a period; the cycle, the mood swings. We taught him to respect his manhood, and respect any lady."
"Some might say, 'He's only 13', but I read stories of 13-year-olds having sex. It's way too young; I don't condone it, but we must get with the times.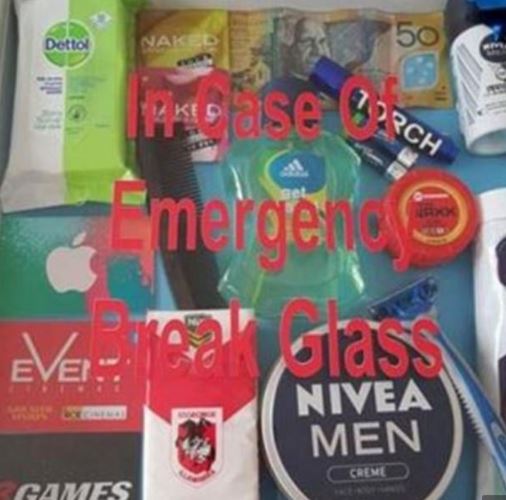 "I need to make sure my child is aware of what happens when one decides to have sex, what's involved, and what could happen; pregnancies and STDS."
Zephy grew up in a home where sex wasn't discussed, and said that she "had to educate herself".
"My parents weren't open with me, and I wouldn't want my kids to experience what I went through. I was self-taught. Maybe this is why I am the way I am with my sons - open and honest," she explained.
She says that she doesn't see her son using the condoms anytime soon, but just like the shaving products, they are things he will need in the future.
James had a very positive reaction to the emergency kit gift.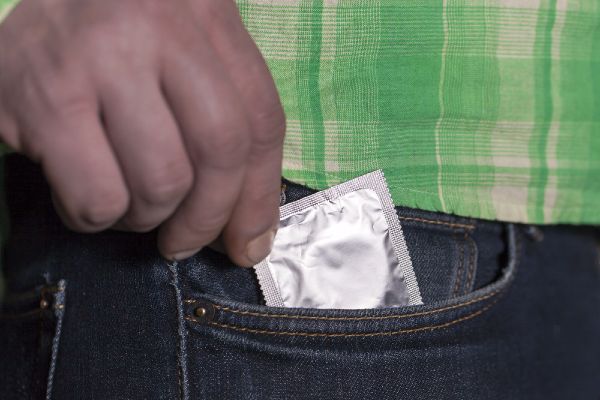 "He hugged me, high-fived me, and laughed," Zephy told Kidspot. "He said, 'Mum, seriously, you're the best. And condoms? What were you thinking? You're funny, I'm glad you're so cool.'"
Zephy later decided to share a photo of her emergency kit to a Facebook mums' group, in the hopes that it could help other mums who wanted to discuss sex with their children.
She said she received positive feedback from other mums, many of whom said they were inspired to create a similar kit for their son or daughter.
Zephy also encourages both James and her younger son Justin, aged five, to treat women with respect - and it seems like they listen to her message. On occasion, they leave their mum cute notes expressing their love for her, and have created some beautiful homemade birthday cards for her, also.
What do you think of the emergency kit, mums? Let us know your thoughts.