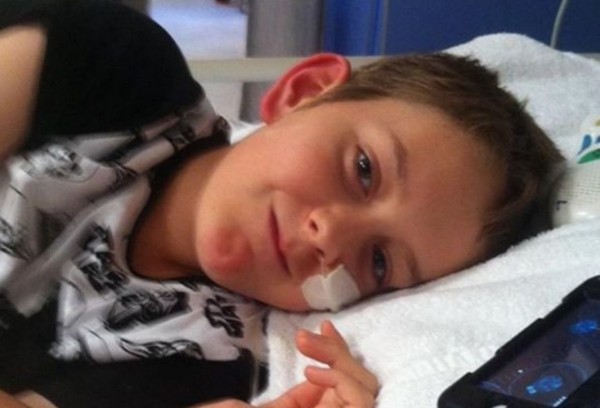 A family has credited their dentist with potentially saving their teenage son's life, by diagnosing his brain tumour when fellow medics could not.
Perth native Konah Brown had been complaining of 'aches and pains' throughout his body when his mother, Shirley, first brought him to the doctor.
Shirley was told that her 13-year-old's pain was the result of 'bad posture', from 'too much video games'.
When Konah didn't improve, however, Shirley sought a second opinion. Despite the fact that Konah was now losing strength in his limbs, was slurring his speech and found it difficult to use his tongue, that second doctor sent him away on the promise of receiving a referral letter.
Eventually, after complaining of sore teeth, Konah attended his family dentist, Dr Richard Brown. In an interview with TodayTonight, Dr Brown revealed that 'alarm bells' went off in his head when he learned of Konah's symptoms.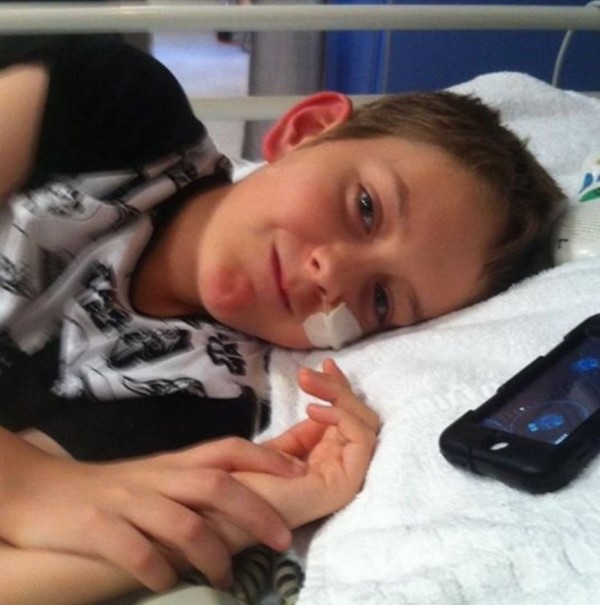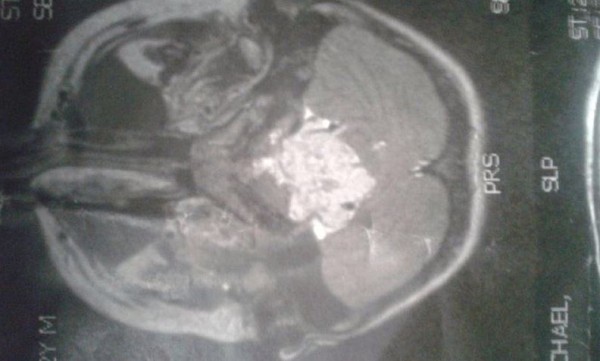 "I just asked Konah to stick his tongue out, and when he did, it went off to one side," he explained.
"When I saw that, I pretty much instantly thought he probably has a brain tumour, something pretty serious."
Konah was sent to hospital for a scan, where medics discovered a fist-sized tumour, called a Clivical Chordoma.
"They reckon if we hadn't have got it when [Dr Brown] did, Konah would have been paralysed," Shirley revealed.
Due to the positioning of Konah's tumour, twisted around the base of the skill and spinal cord, it is inoperable. He has undergone two surgeries, but the family are now placing all of their hope on Proton Radiation Therapy.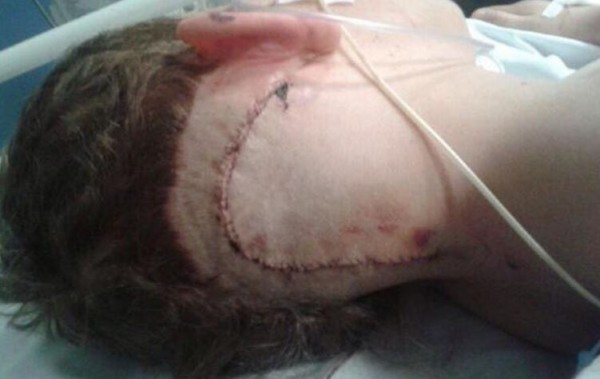 Konah is set to travel to Florida, US for the treatment, which will be funded by the Federal Government. A GoFundMe page (link here) has been set up to raise money, to support the family over in the States.
"We don't know if [the therapy] will help Konah, but it is our best chance of keeping our son alive," wrote Shirley.
"We are aiming to send Konah there with his dad in early September 2017. The treatment goes for three months. We need your help."
We're wishing Konah all the best with the journey ahead.