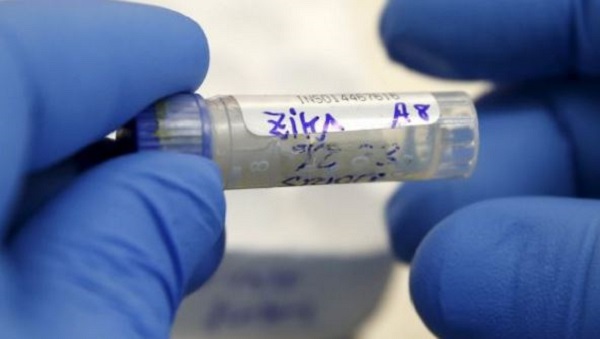 There have been plenty of health warnings released regarding the Zika virus and its potential dangers, but health officials have finally been able to definitively confirm just how much of a threat the condition really is.
Representatives from the Centres for Disease Control and Prevention (CDC) this week confirmed the link between the Zika virus and birth defects and brain damage.
Health experts had until now been warning people around the world over the possible connection between the virus and microcephaly, but they have finally been able to produce enough evidence to prove the link.
Delivering the alarming announcement yesterday, Dr Thomas R. Frieden of the CDC spoke about the seriousness of this 'undoubted' and 'unprecedented' association.
"Never before in history has there been a situation where a bite from a mosquito can result in a devastating malformation," he said.
The announcement was shared yesterday in a bid to further promote awareness of the threat of Zika, particularly in the most at-risk areas of Latin America, Puerto Rico and the Southern states of the US.
SHARE to spread this important update to travelling mums-to-be.