Irish schools are set to receive a boost of €2.6 million to their healthy eating programmes from the European Union.
The EU has provided the money for the 'Food Dudes' scheme that offers healthy fruits, vegetables and milk to students.
The programme was designed to promote healthy eating and battle childhood obesity.
The funding will be given to the Department of Agriculture, Food and the Marine who runs the 'Food Dudes' scheme.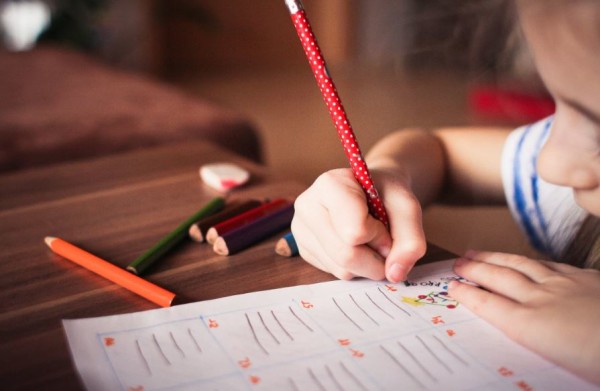 The initiative has already had some positive changes in our children's schools, according to Grace Bolton of the EU Commission office in Ireland.
"Children who had participated in the programme had a much higher consumption of vegetables, fruit and milk," said Ms Bolton.
"This indicates that such programmes can be successful in targetting of sugary and unhealthy snacks and gives young people healthy habits which they can carry into adulthood.
"Overall, the EU is allocating €250 million to such initiatives across the EU and this is a very positive step in the fight against obesity," she added.