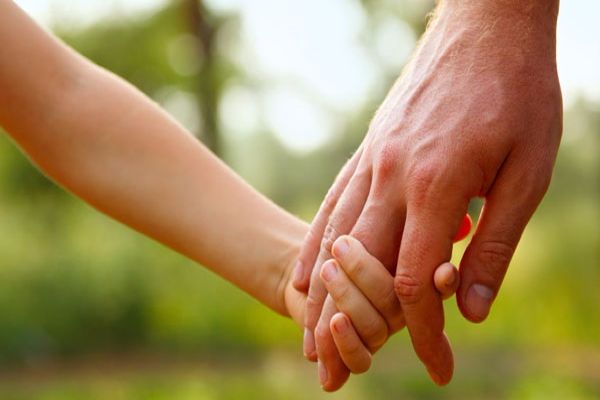 We all love to wine and dine for a special occasion, and we can think of nothing more special or worthy than a charitable cause.
If you agree, then pencil in the details for the forthcoming annual fundraising lunch for Outreach Moldova (ORM), at the Shelbourne Hotel, in Dublin's St Stephen's Green.
Taking place on November 3, 2017, the event will include fine dining, high fashion and entertainment for an estimated 300 guests – and all for a great cause: ORM.
ORM was founded 16 years ago, by Dr Suzanne O'Connell, who was profoundly affected by her first-hand experiences while visiting State orphanages in the Republic of Moldova.
Moved after witnessing the horrific conditions that vulnerable little ones were living in, Dr O'Connell created ORM; an Irish charity which now provides essential care and support services to children who have been orphaned, abandoned, abused, as well as those with special needs and terminal illness.
ORM has saved lives over the past 16 years, and they want to keep up the incredible work – which is where the annual lunch comes in.
Dr O'Connell explains: "The Shelbourne Lunch is a life-saver for us. Every year, it brings in a huge amount of funds that help to provide services for special needs children."
This year, money raised will be used to fund the recruitment of 40 new nannies, to enhance support and care services for almost 200 children.
Jonothan Sultan, Director of ORM, added: "Nannies provide the human touch – it is the first person our children see when they wake up, and the last person they see at night.
"Our nannies get the children dressed, washed and fed. Although they won't replace their mums, they will be the next best thing offering them the support they can't live without."
If you would like to make a difference to a vulnerable child's life, while having a nice day out, then why not head along? Tickets and tables are priced at €130 per seat, or €1,560 per table of 12. Various sponsorship packages are also available.
To purchase a ticket, or for more information, contact the ORM office on 01 219 0268 or at info@outreachmoldova.org.