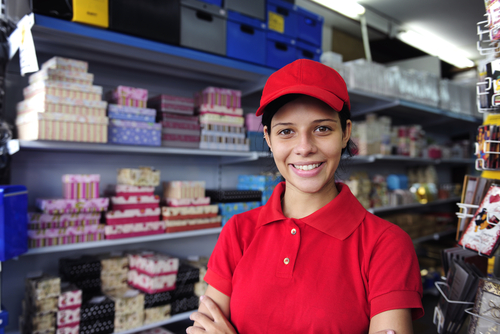 A summer job is not only a great way for your teen to gain some independence, but to also start earning some money of their own. But like anything these days, it can be difficult to find a summer job and even more difficult to convince your teen to go on the job hunt in the first place. Here are some tips to help motivate your teen to get over their job hunting hurdles and help them succeed in finding the perfect summer job for them.
Competition
Your teen will face a lot of competition when it comes to landing that desired summer job. This can be off putting, but it doesn't mean they should give up on the job hunt either. Make sure they work on their CV's layout and appearance and where possible approach whoever is in charge in person. There's plenty of competition out there, so it's more important than ever that your teen stands out.
Work on their CV
Your teen will probably need your help in either creating their own CV or adding the necessary final touches to their resume.Their CV should include all of their academic achievements, as well as their hobbies and any desirable qualities that can appeal to an employer. Even if it might not be necessary for some summer jobs, they will still need a CV for their future career prospects, so it's always a good idea to get typing up that CV as soon as possible.
Busy summer season
Don't wait until a business advertises for employment, let your teen go to them. With the tourist season ahead many businesses will be busy for the summer months, so encourage your teen to look around your local area and get them to make a list of possible places who might be hiring.
Practice interviews
Practice is key when it comes to interviews, and you can help your teen with this, by role playing possible interview scenarios with them. Place yourself in an employer's shoes and make sure to ask them tough questions that most employers would ask and how your teen would cope in hypothetical work situations.
Dealing with rejection
This will happen a lot and will of course be disheartening for both and your teen. While no one likes being rejected from anything, it is unfortunately a part of life. They may want to quit the job search altogether but after a day of moping, encourage your teen to get up, print out some more CVs and still continue on with their hunt. Even from the employers who say they are hiring right now, encourage your teen to ask them to keep their CVs in mind for future employment.
Remind your teen that an idea of a summer job is not something that should be frowned upon, but rather seen as an opportunity to earn their own money and great step towards their future career prospects.