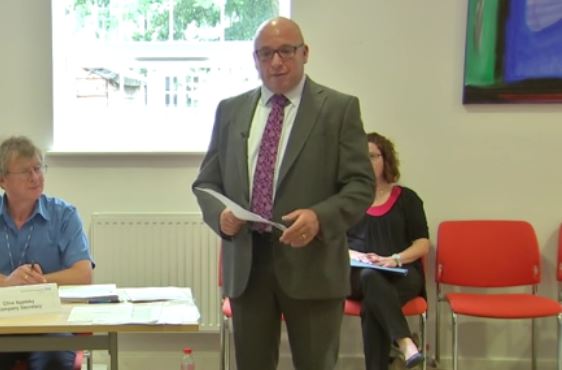 A family in the UK are pleading for help for their 10-year-old daughter, who suffers from mental health problems, after they were told she would not be able to get psychiatric care.
Talking to Sky News recently, Samantha and Jonathan Lethbridge explained how the family have been forced to care for their little girl at home despite the fact she experienced an episode in A&E and has had 40 episodes of suicidal thoughts in just two weeks.
"If our daughter was admitted to hospital with an open broken leg, they'd rush her to surgery," Jonathan said.
"This is far worse. Her life is at risk. And we are being told there is nothing they can do for months."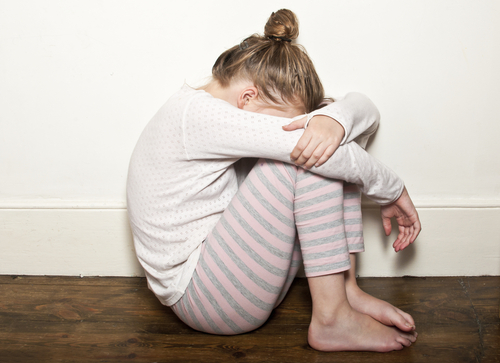 Talking about the Lethbridge family's situation, chief executive of the Hertfordshire NHS Community Trust, David Law, told Sky News that it "highlights some of the really big issues that we have around child and adolescent mental health in this country."
However, while a spokesperson for the NHS said that the Government has "allocated £1.4bm to children and young people's mental health services", Jonathan fears it will be too little too late for his daughter.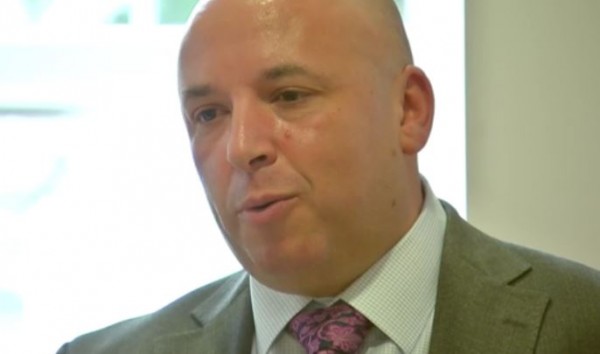 "We are at the worst possible point we could be with our daughter," he said.
"But we hope that for other children, the next child that comes in that's similar for our own daughter, that things might change for her."
SHARE to spread awareness of the family's heartbreaking situation.