Trying to pick a baby name for your daughter isn't easy, especially if you're a first time mum. There are just so many options out there. How on earth are we supposed to pick one name?
Luckily, we can turn to trends during our time of need. The most popular names for baby girls have been revealed and we're quite surprised by the number one name of the year so far.
Traditional names like Olivia, Rose and Clara are featured in the top 50. The influence of the Royal Family is as strong as ever with Charlotte and Elizabeth making the top 50 too.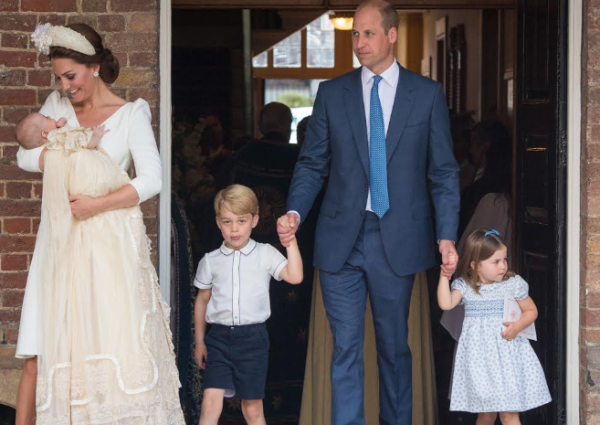 The top 50 names for your dear daughter were gathered by NameBerry.
We hope you find some inspiration in the list below: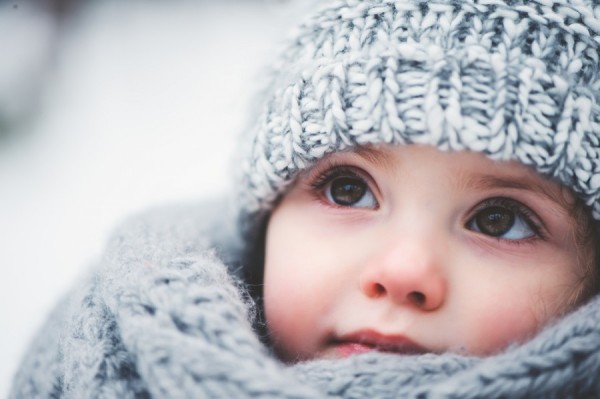 Posie
Isla
Olivia
Aurora
Maeve
Cora
Amara
Ada
Amelia
Charlotte
Genevieve
Ophelia
Ava
Rose
Eleanor
Lucy
Astrid
Freya
Elodie
Luna
Adelaide
Eloise
Anna
Adah
Iris
Violet
Thea
Adeline
Evelyn
Alice
Jane
Aurelia
Elizabeth
Nora
Ivy
Elsie
Maia
Imogen
Hazel
Esme
Arabella
Penelope
Maisie
Eliza
Josephine
Clara
Lyra
Willa
Chloe
Phoebe