The European Week of Sport is currently taking place across the nation and we are more than ready to get our trainers on and #BeActive.
We understand that it can be tricky to find the motivation to exercise, but one thing that always helps us is community spirit, whether that's going for a jog with your mum friends or walking to school with the kids.
Having someone to exercise with always makes it that little bit easier, which is why we cannot wait for the plethora of community events taking place during European Week of Sport.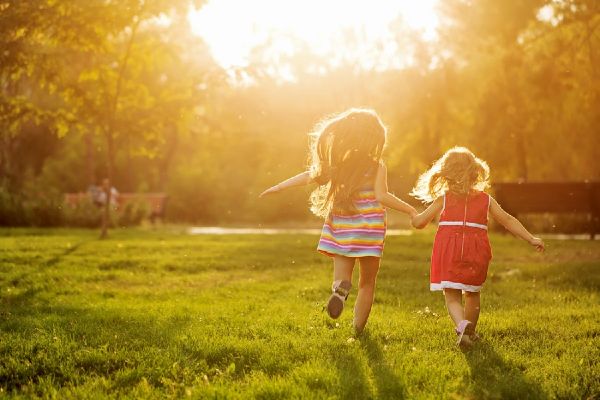 #BeActive Nights
In honour of European Week of Sport, #BeActive nights will take place in Cork, Galway, Laois, Leitrim and Wicklow. The aim of these events are to provide opportunities to the general public to partake in a range of sporting activities and raise awareness about the European Week of Sport and the opportunities it creates to #BeActive.
One of the most exciting events happening is the colour run in Salthill, Galway. Linking with the Fierce as Female event taking place that day, a 5K colour run along Salthill promenade will take place. It is the perfect event for you and your fellow mamas to get involved in.
In Laois, the longest Riverdance in Laois at the Grand Canal Bank is one event you can't miss. In addition, there will be a fun fair atmosphere in the village including rounders, kayaking and wall climbing.
Head to Bray Seafront to celebrate EcoTrail which is being hosted by Bray. It will be a celebration of physical activity in an eco-friendly manner. 'Leave no Trace' Orienteering with a Neon Orienteering course will also be taking place as well as a Sunset Row and Yoga at Dusk.
All #BeActive Nights take place on Saturday, September 28. Click here for more information.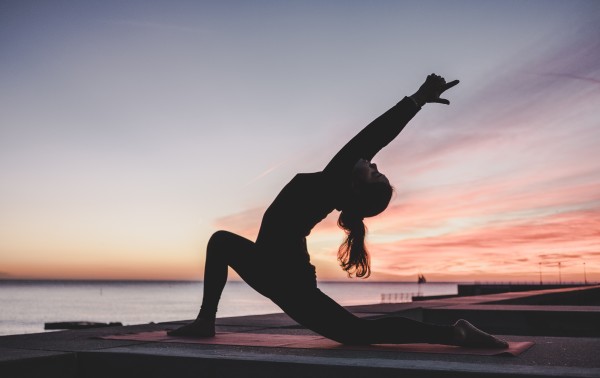 Get On Your Bike
Get pedalling on September 29 and take part in the Great Dublin Bike Ride. 7,000 cyclists are expected to take part in this event. Participants will depart from the Phoenix Park in Dublin and can follow a 60km or 100km route for experienced riders.
The event is not open to anyone under the age of 16 but fear not as the Family Cycle and the Barrow Way Walk will also be held on Sunday. For more information on those events, click here.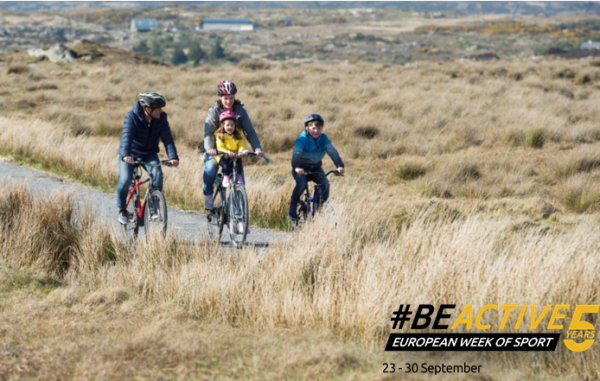 Buggy Brigades
There are so many events to look forward to but we've got our eye on the Buggy Brigades. It is the ideal event for new mums who are eager to get active.
The classes are designed for new parents who want to stay active and social. It features light, full body workouts and your tiny tot can come along too so you won't have to fret about organising childcare. And this is something that you can keep on doing well after European Week of Sport too.
Check out your Local Sports Partnerships for what's going on in your area.