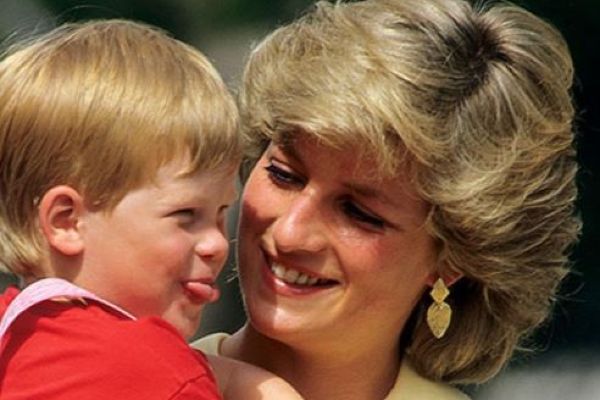 There will be one very special person missing from Prince Harry and Meghan Markle's wedding on May 19- Harry's mum, Diana, Princess of Wales. When he was just 12-years-old Harry tragically lost his mum Diana following a horrifying car accident in Paris.
The 33-year-old has shared that he wants to honour his mum during this monumental chapter of his life. When Harry and Meghan announced their engagement news, he revealed that he made sure to make Diana part of the special occasion.
During an exclusive interview with Sky News, he shared that Meghan's engagement ring featured diamonds from his late mum's personal collection.
Prince Harry declared himself "thrilled" and Meghan Markle said she is "so very happy" as they made their first public appearance since announcing their engagement (: Dominic Lipinski/PA Wire) pic.twitter.com/XdHkqWkvgp

— Press Association (@PA) November 27, 2017
"The little diamonds either side are from my mother's jewellery collection to make sure that she's with us on this - on this crazy journey together," he revealed.
Meghan will also honour Princess Diana with her wedding bouquet. The former Suits actress has chosen to have Diana's favourite flower in her bouquet- white garden roses.
Prince Harry and Ms. Meghan Markle, December 2017. pic.twitter.com/WHIMNNZzto

— Kensington Palace (@KensingtonRoyal) December 21, 2017
They will also feature in the church floral arrangements- how touching!
Diana won't be there to enjoy the big day with her youngest son, but he knows that she's with them celebrating somewhere.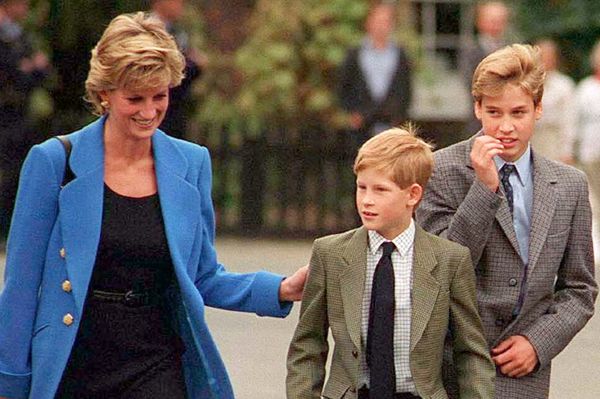 Harry believed that his mum and Meghan would have been "as thick as thieves" if she was still here today, "She'd be over the moon for me, but she would have been best friends with Meghan."

Prince Harry and Meghan Markle will tie the knot at St George's Chapel, Windsor Castle on May 19, 2018.