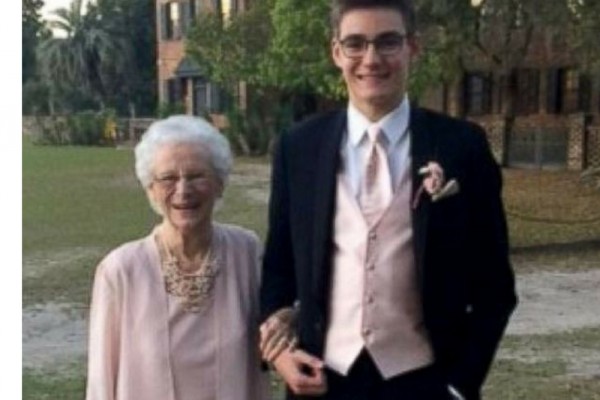 This is the loveliest story you will hear all day.
Lots of teens get stressed about the prospect of inviting a date to a school prom or dance, but this young man knew exactly who would love to go with him.
Connor Campbell decided to bring his 93-year-old grandmother, Betty Keene, to his junior prom at Pinewood Prep school in Summerville, South Carolina.
Betty donned her glad rags for the special occasion, buying a beautiful pastel pink dress and matching jacket to wear.
Of course, Connor matched her outfit by wearing a pink waistcoat and tie, and a pink rose on his lapel.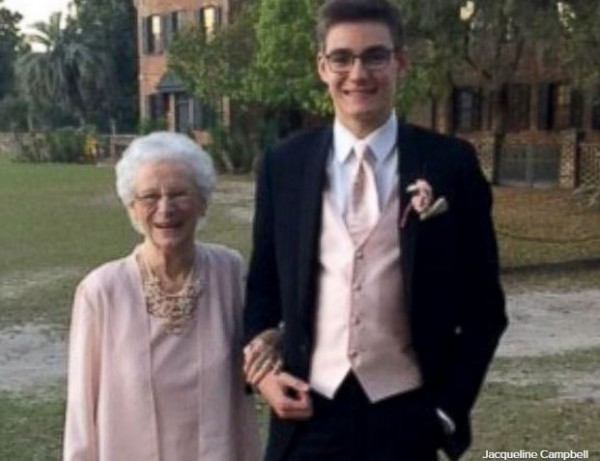 The gran enjoyed getting dolled up for prom night. "My daughter found the best shoes, with these pretty, pretty stars on the toes," a proud Betty explained.
"My daughter did my face and made me up. And I had my hair done Saturday and my nails done. I was really dressed up for a 93-year-old."
Betty thoroughly enjoyed the night, telling ABC News how much fun she had at prom.
"He had told all his friends. Every boy and girl.
"It was about 100 children at that dance, and it was so lovely, and they all came up and shook my hand; and then I got Connor to dance with me. He's not a dancer, but I am."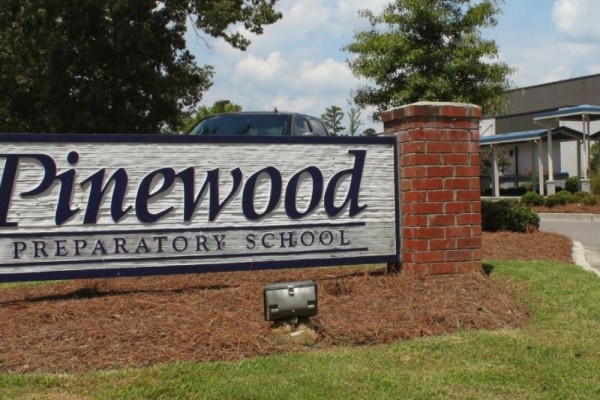 In fact, dancing with her grandson was her favourite part of the night.
Connor had told Betty a year previously he wanted to take her to prom as she had never attended one in her youth. When the time came, he made good on his promise.
Connor's mum Jackie said: "It just warmed my heart. They both had a good time. It wasn't like anyone's arm was twisted to go. Both of them had a wonderful time and they both said it was the best thing ever."
Connor and his grandmother are very close, and Betty moved to South Carolina last year to be closer to her family and watch Connor complete high school.
​
​Connor loves having Betty living with the family, "She's always happy and loving," he told The Summerville Journal Scene.
Junior in South Carolina takes his 93-year-old grandma to prom. "They both said it was the best thing ever." https://t.co/U3uT1jW49q pic.twitter.com/41jeRkwExx

— ABC News (@ABC) April 5, 2017
And Betty enjoys spending time with her grandson. "He's such a kind, loving person and always wanting to help everybody," she said.
However, despite enjoying prom night, Betty doesn't want to attend again next year. "I won't go next year," she said with a laugh. "I want him to find a girlfriend."