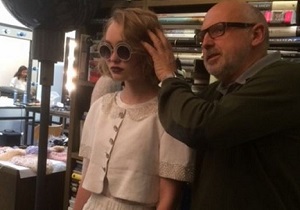 She has become one of the most famous new faces on the celebrity scene over the past few months, so it makes total sense that this star's dad is concerned about her whirlwind journey.
Hollywood legend Johnny Depp has admitted that he is 'quite worried' for 16-year-old daughter Lily-Rose as she embarks upon a career in the modelling industry.
Already a trailblazer in the fashion industry, Lily-Rose's name is on the tip of every respected designer's and impressionable teenager's tongues – and the pressure is understandably concerning for her dad.
Quizzed on his thoughts regarding her whirlwind rise to fame, Johnny told Gala magazine: "To be honest, I'm quite worried. I wasn't expecting all this to happen to Lily-Rose, especially not at this age. But it's her passion and she's having fun."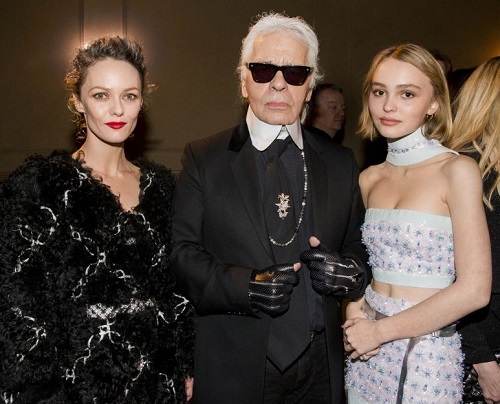 Johnny is not alone in his concerns either, with supermodel Cindy Crawford recently expressing her fears for 14-year-old model daughter Kaya Gerber.
In an interview with The Edit, the mother-of-two said: "Today, models are expected to be so tiny, and I worry about that for her, because that was never my natural body type and I don't think it'll be hers either."
In the midst of the media circus surrounding these young girls, it's comforting to know that their parents are really looking out for them.