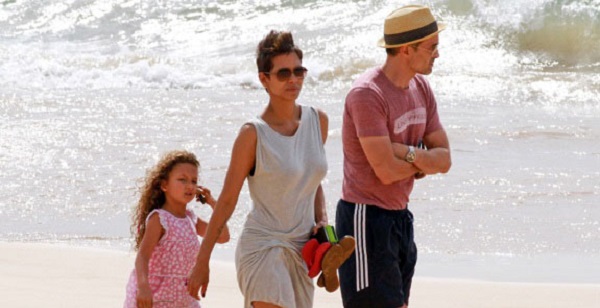 There was widespread surprise yesterday when it was revealed that they are set to divorce, and despite claims that their relationship is 'amicable', it seems that there is a tough battle ahead for these stars.
Details of Halle Berry and Olivier Martinez's divorce requests have been revealed, and it looks as though things could get very messy for the pair.
According to a report by entertainment site TMZ, X-Men star Berry has requested that Martinez be required to get permission if he wants to take their two-year-old son, Maceo, out of California.
Sources claim it is no secret that Martinez is eager to leave Hollywood and return to his native France, and it is believed that Berry has moved to prevent him from doing so with their son.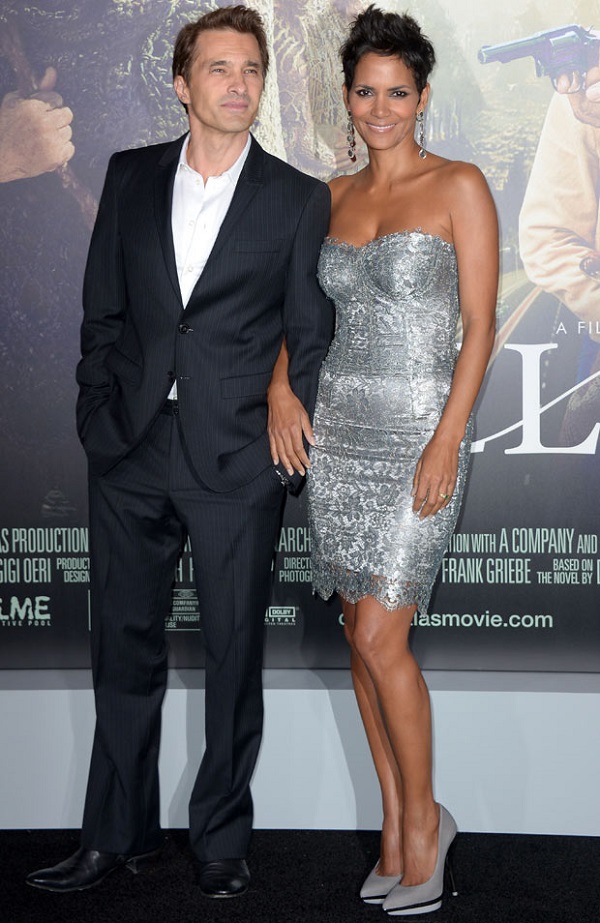 Meanwhile, despite the fact that the pair signed a pre-nuptial agreement before their 2013 wedding, Martinez is believed to be seeking spousal support. Documents obtained by the website confirm that both Berry and Matinez are seeking joint custody of young Maceo.
The couple released a joint statement yesterday confirming their intention to split. The statement read: "It is with a heavy heart that we have come to the decision to divorce. We move forward with love and respect for one another and the shared focus for what is best for our son."
"We wish each other nothing but happiness in life, and we hope that you respect our, and most importantly our children's privacy, as we go through this difficult period," they added.
Berry is also mum to seven-year-old Nahla; her daughter from her previous relationship with Gabriel Aubry.